Jul 13, 2022
4 minute read
TABLE OF CONTENTS
How Do You Find Your Lost Pet?
How Do You Ensure Your Pet Doesn't Get Lost?
What Is Pet ID Tag?
PAWAii Digital Pet ID Tag
Conclusion
No pet owner wants to lose their beloved pet under any circumstance. But that is not 100% up to you. What you can do is ensure your pet can easily find its way back to you in the event of a separation. One way of achieving this is to get a dedicated and consistent guardian. But more than that, there are other essential things to put in place, as you will find out in this article.
How Do You Find Your Lost Pet?
The first step is to spring into action immediately. Every minute you spend hoping your pet will return home on its own reduce your chances of finding your pet. So, initiate the search immediately.
Start your search from the immediate neighborhood your pet was lost. You can extend it to surrounding areas and inform everyone about your lost pet.
Check as many places as possible while loudly calling your pet's name. Sometimes, your pet may be stuck in a garage, basement, or under vehicles. Do this during the day and again at night (using a flashlight).
Try to lure your lost pet out with a can of food. This works for pets who are scared and hungry.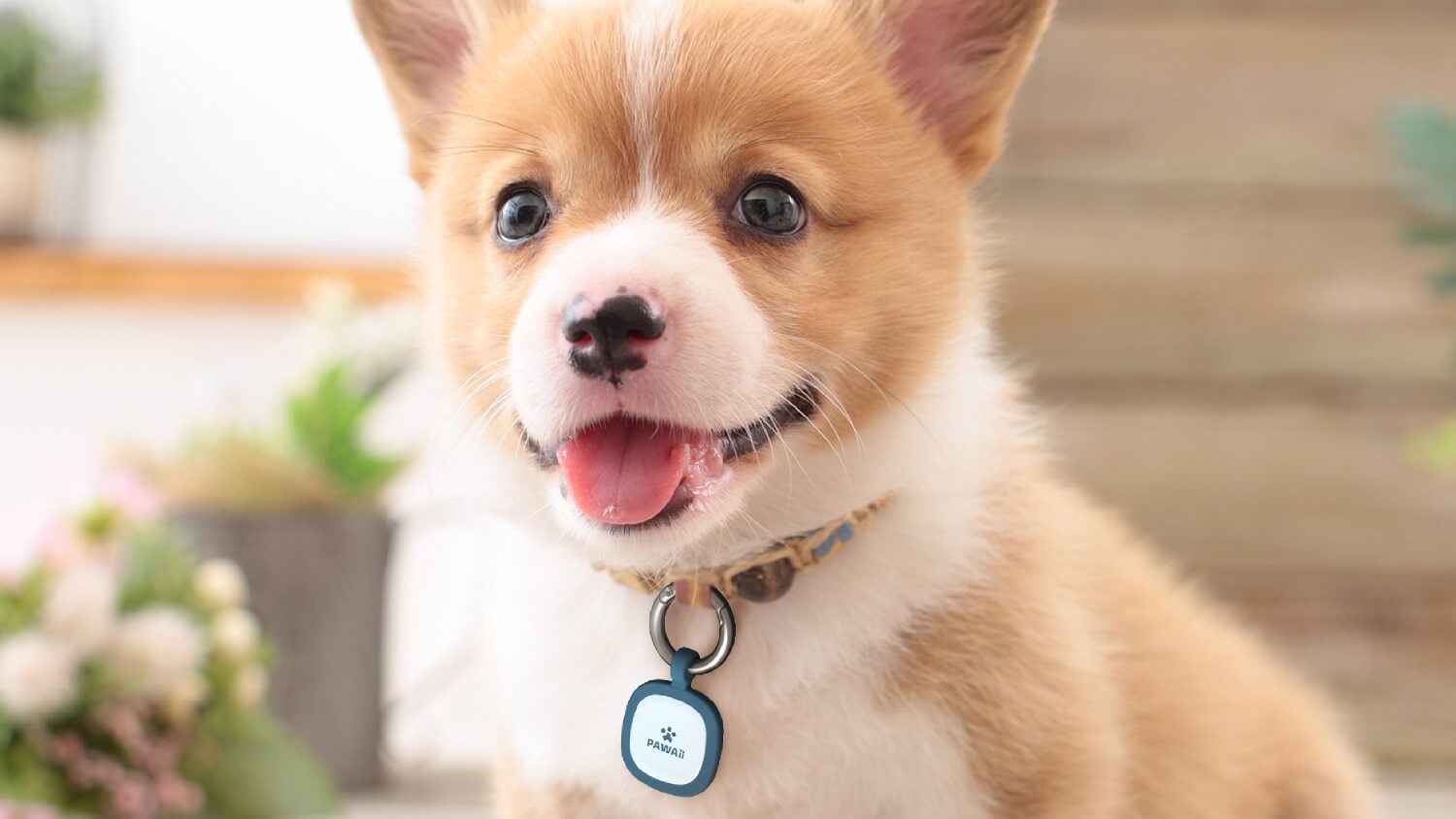 Visit the local shelters around you daily. Do not rely on your descriptions over the phone – going there in person might be the best way to find your pet among the lot.
Inform every animal control agency around your area. The animal control officers often pick up stray animals on behalf of the police department. You can reach them over the phone or visit their shelters in person daily or every two days.
Make "lost pet" signs using your pet's clear photos and distribute them around your neighborhood, including pet supply stores, grocery stores, veterinary offices, libraries, and post offices. You should also inform your groomer or veterinarian of your lost pet if someone alerts them.
Put up ads in local newsletters and newspapers. Offering a reward to anyone with valuable information about your lost pet is advisable.
Keep track of found ads, with an eye on those descriptions similar to your pet's. However, do not expect to get the exact fit, considering your pet would have slightly changed in appearance after wandering the streets for about a week.
Reach out to local radio stations and provide detailed information about your pet, including where it was last seen, its physical appearance, and your contact details. Pet owners often reunite with untagged pets by monitoring lost pet information broadcasts on local radio stations.
Your chances of finding your lost pets are best if your pet has an ID tag with microchips.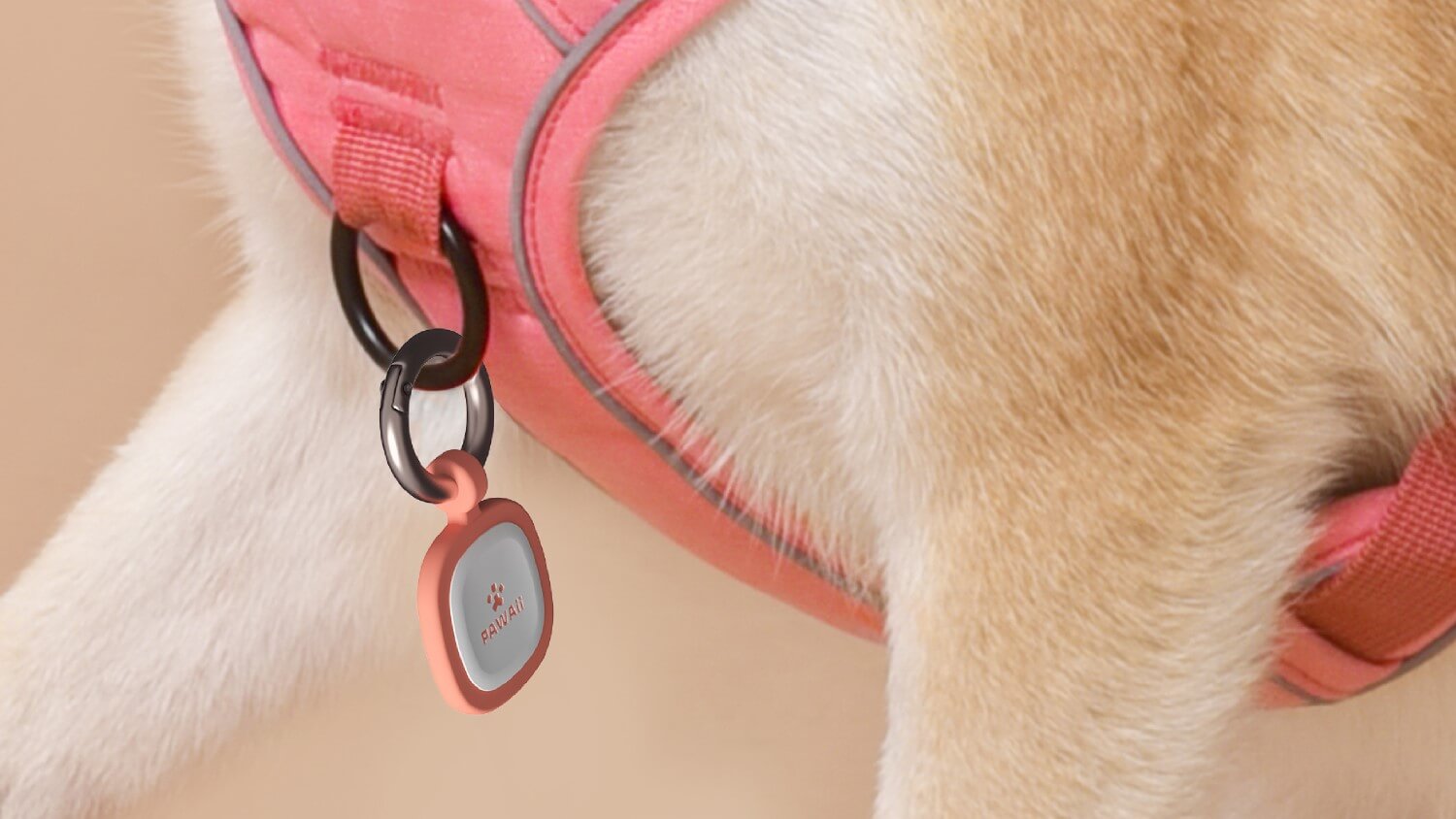 How Do You Ensure Your Pet Doesn't Get Lost?
Let's talk about the preventive measures. We recommend reinforcing your fencing for starters. If there are areas prone to breaches, you should close them. If your fence doesn't extend up or down, your pets can easily climb or jump over them. So, raise your fence all the way. Relocate picnic tables, dog houses, and other structures that may aid your pet's climb over the fence.
You should also train your pets not to dig or leave the yard without your permission. Having a fenced yard is not enough; you should keep track of your pet's activities as much as possible. This is even more important if your pet has a history of escaping your yard to the streets outside.
Other things you can do include:
Install indoor pet gates, which puts your dog behind a gate before the external doors. This is one way to ensure they do not bolt.
Never leave your pets behind in your car alone. Pets left unattended can squeeze through a cracked window or get kidnapped by a dognapper.
Always have them on a leash, particularly if you are outdoors. If your pet has been showing signs of not wanting to stay inside the fence, do not take them out without keeping them on a leash.
A dog wearing a collar with an ID,
vaccination
tags, and your contact information is more likely to be found and returned to the owner if they go missing. It is also helpful to microchip your dog and registers it with a database. Finally, a GPS collar or collar attachment allows you to track your dog whenever and wherever, especially when it gets out. All of these devices contribute to your dog's safety and your peace of mind.
What Is Pet ID Tag?
The digital ID tag for pets is designed to hold relevant information about the pet and the owner, including the allergy history, habits, and other basic pet information, as well as the owner's current contact. This information helps finders take care of the pet and facilitate their quick reunion with their families.
PAWAii Digital Pet ID Tag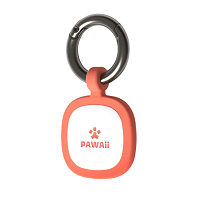 When your pet gets lost, any finder can scan the QR code to see your contact.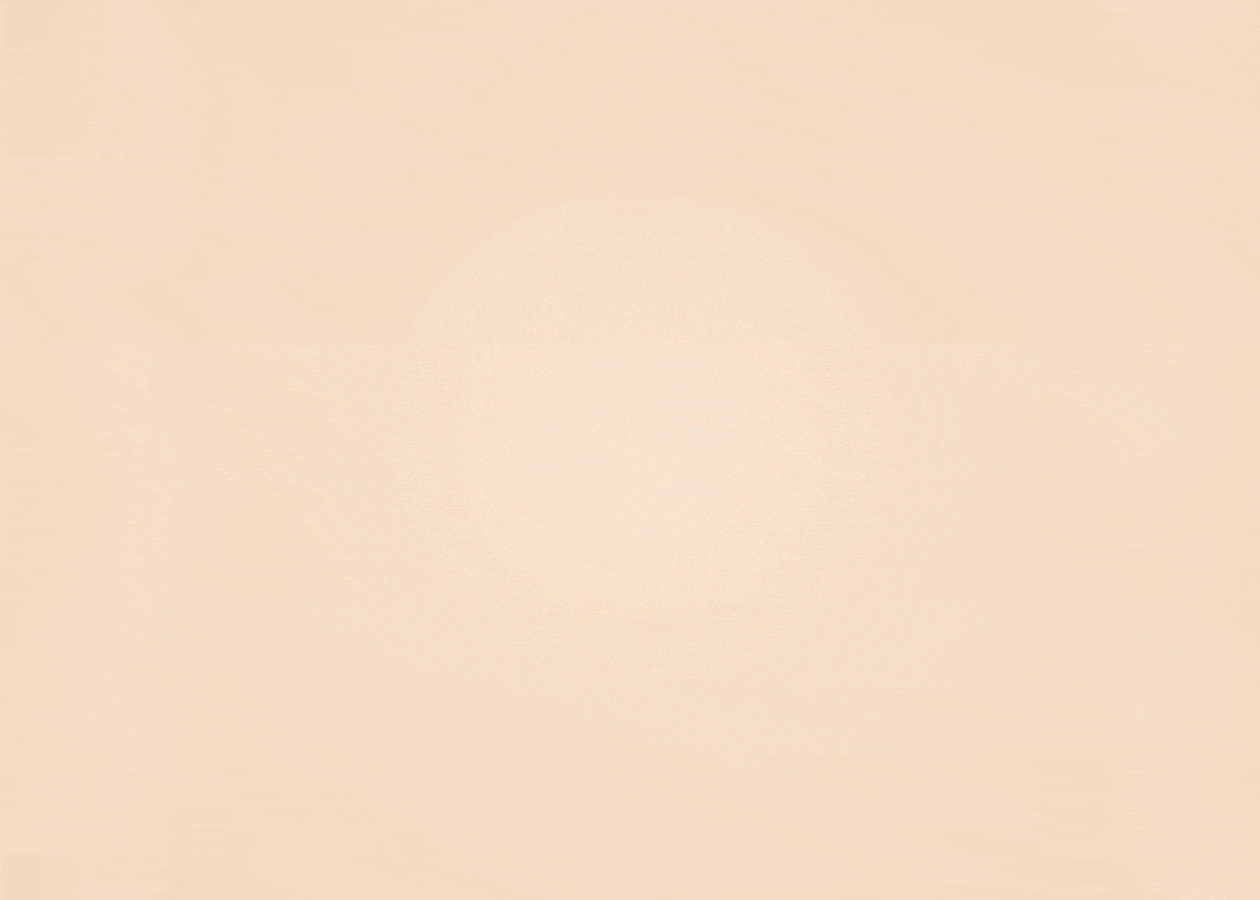 Easy to Use
This digital ID tag is easy to use. You can set it up in just three minutes without any subscription or app. You will find it a valuable tool to ensure your pet's safety.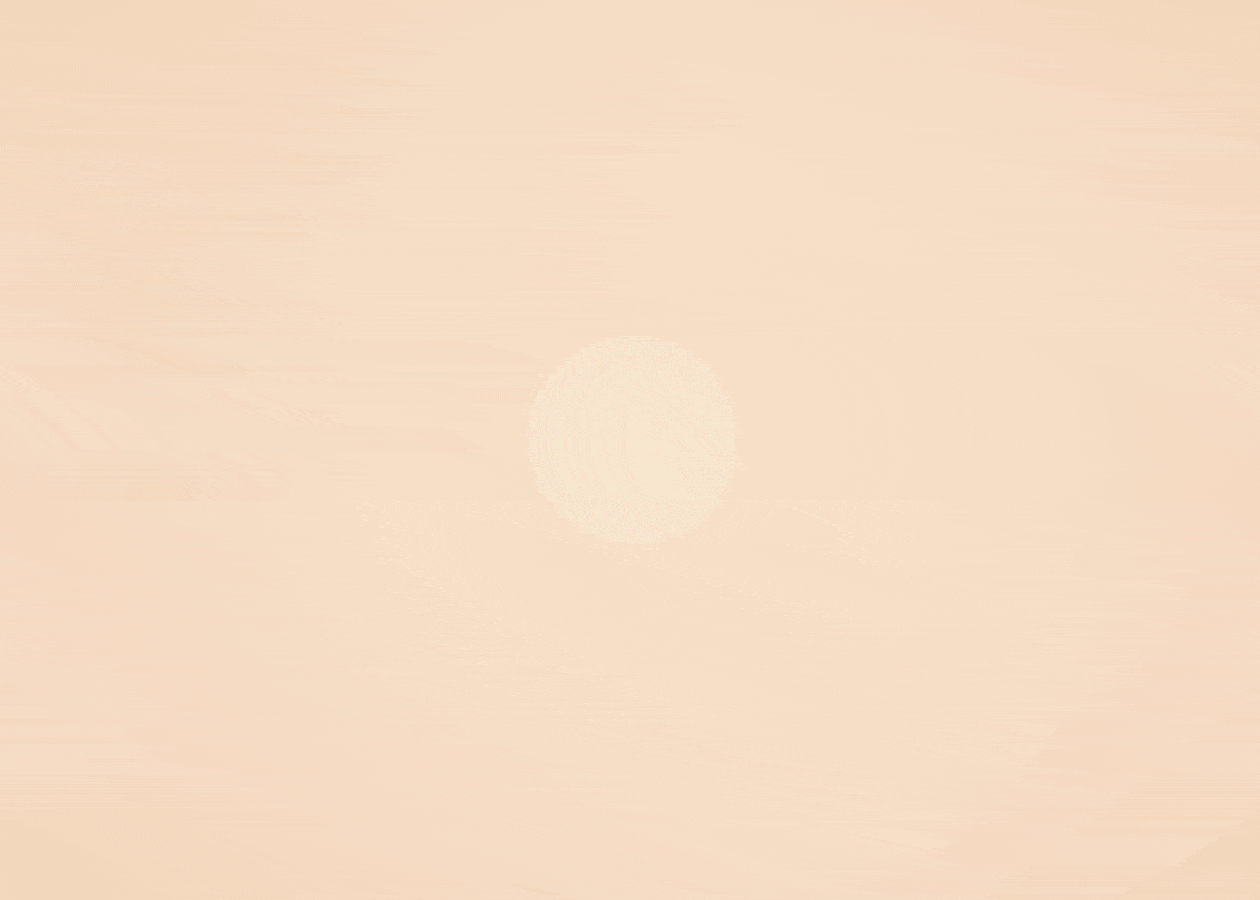 Safe Material and Silent Design
Made of 100% food-grade silicone, this pet ID tag has no adverse effect on your dog's skin or on their tongue if they lick it. Its silent design also ensures it makes no collision sound, especially when your dog walks or runs around.
Super Durable and Bite Resistant
This product's anti-tensile and anti-bite ingredients ensure it is very durable and can withstand dog bites. It is water-resistant – more than ordinary silicone – thanks to the clear oil surface coating.
More Colors to Choose from
You can get the PAWAii Digital Pet ID tags in different colors. Help your dog make some style statements while staying safe.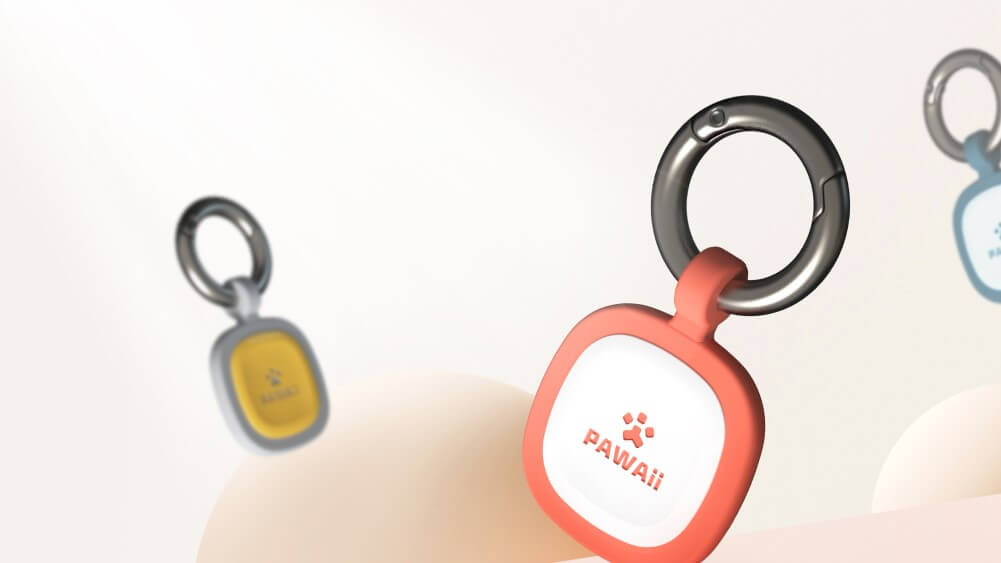 Conclusion
Imagine the shock of finding out your pet has gone out unsupervised or escaped through an open door or a breach in the fencing. It can happen to the most watchful of us. Unfortunately, preventing your dog from getting out is not always within our powers as pet owners. However, in such cases, you can put measures in place to facilitate a quick and seamless reunion with your four-legged friends. Digital Pet ID tags will get your pets back home in no time.
SUBSCRIBE
Subscibe for our newsletter to get updates on the latest products, offers, and more.