Jun 07, 2022
4 minute read
TABLE OF CONTENTS
What Is Dog Breed?
Why Are Dogs Called Man's Best Friend?
Identifying Your Dog's Breed
Identifying your Dogs Breed Through Genetics
Popular American Dog Breeds
Before You Go
Dog breeding is not new – it's been around for several years. That explains why we have hundreds of dog breeds around today. There are more options to choose from, making it tricky to choose the right breed. This article discusses how to understand your dog breed and rightly select the perfect dog for you.
What Is Dog Breed?
We can describe a dog breed as the specific strain of dog bred by humans. The purpose of breeding may differ. The first set of dog breeders got domestic dogs by breeding wolves.
Dog types can be explained as extensive groups of dogs classified according to appearance, lineage, function, or form. On the other hand, modern dog breeds are specific breed standards with a collective set of heritable traits, as decided by the kennel club that identifies the breed.
Why Are Dogs Called Man's Best Friend?
The relationship between dogs and humans started about 15,000 years ago. Then, dogs followed the footsteps of humans, migrating through
East Asia
. This natural connection can be attributed to dogs and humans being both social beings. The relationship provides mutual benefits for both, especially mentally and physically.
Wolves and domestic dogs have 99% DNA similarity. However, dogs are warmer to humans and other dogs than wolves, who are naturally defensive and skeptical. In addition, the social nature of animals means they rely on affection and attention to thrive. Therefore, they are the most suitable group of friends humans could have among animals.
The domestication of dogs has gone on for so long. This has led to their dependence on humans to survive. Dogs need humans as much as we need them. This symbiotic relationship is why dog owners see their dogs as family members. It gets even better when the dog is faithful with strong legs, warm paws, and listening ears.
Identifying Your Dog's Breed
Identifying your dog's breed can be challenging, especially if you did not get it from a breeder. You will find several puppies and adult dogs in shelters, all open to adoption. These include purebred dogs as well as mix-breeds derived from combining multiple breeds. Every dog, irrespective of breed, should get proper love and care. However, understanding your dog's heritage is fun and can strengthen your relationship. In addition, it will help if you have to provide adequate medical help when required.
You can identify a dog's breed by comparing it physically with other dog breeds. This can help you determine its heritage breed, but it is not the most accurate method of identifying a dog's breed. The
American Kennel Club
is a good place to start if you are looking for pictures of all the dog breeds available at the moment.
The website groups these breeds according to categories. When you compare these categories, you can identify clear similarities between your pet and other breeds, giving you an idea of which breeds gave rise to your dog.
Identifying your Dogs Breed Through Genetics
The most effective method of identifying a dog's breed is to assess the dog's genetic makeup using genetic testing. These are a series of tests that investigates your dog's DNA, with the view to picking out specific DNA sequences that are known to be present in specific breeds.
The genetic material of all domestic dogs is very similar.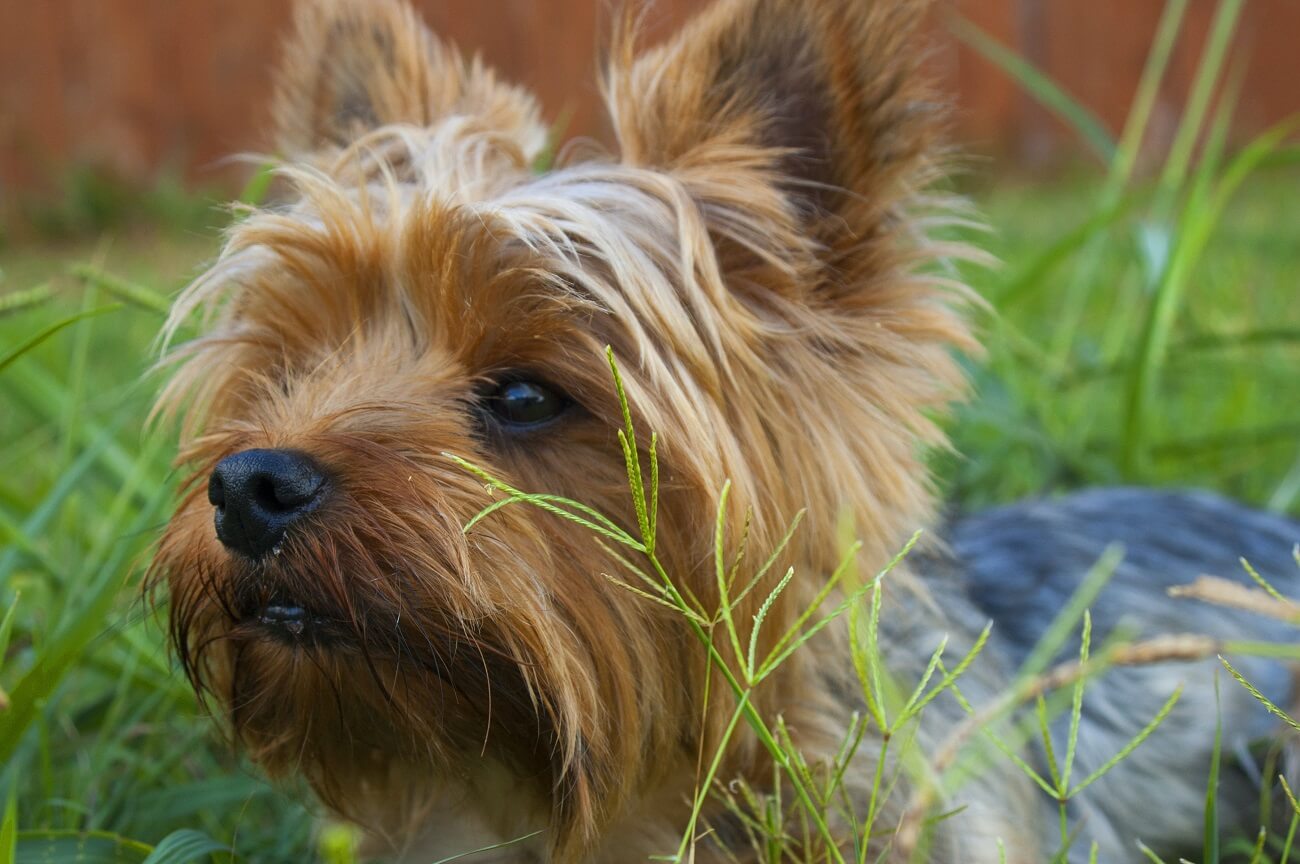 For example, a
Yorkshire Terrier
and a
Great Dane
have very close DNA sequences. However, there are minor genetic differences, usually linked with certain breeds, which serve as the basis for genetic testing.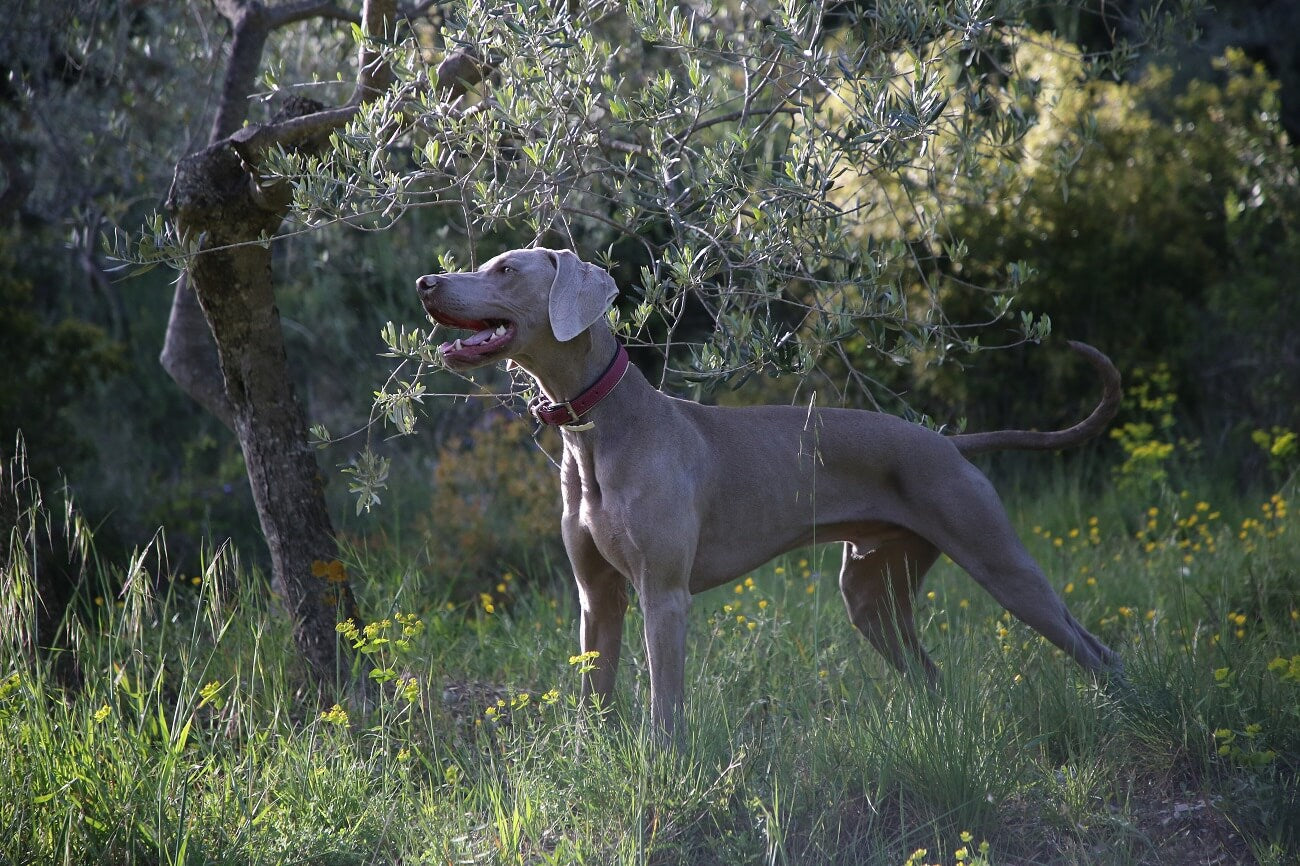 There are thousands of DNA samples of known breeds, usually available at popular companies specializing in canine DNA testing. With this rich information collection, they can identify even minor genetic sequences linked to certain breeds. Once your dog's DNA is analyzed, they compare the results to the already-identified DNA sequences of specific breeds. This eventually leads to accurate identification of your dog's breed.
Popular American Dog Breeds
The American Kennel Club rolls out new rankings of the most common dog breeds. This rank relies on the previous year's registration statistics curated by the AKC. The first dog breed on the list has been the same since 1991: the Labrador Retriever.
Labrador Retriever
Also called the traditional waterdog of Newfoundland, the Labrador Retriever has always been used as a fisherman's mate, helping to retrieve ducks.
However, what started as a regular breed has become very popular in recent years. The Labs were first spotted in the 1800s in Canada by visiting English nobles. After being spotted, these lords went back to England with the fine specimens of "Labrador dogs." Although there is little or nothing to explain the choice of the name Labrador, it has been in use since then. The British breeders, in the 19th century, made some changes to the pure breed to make it the standard Labrador Retriever breed.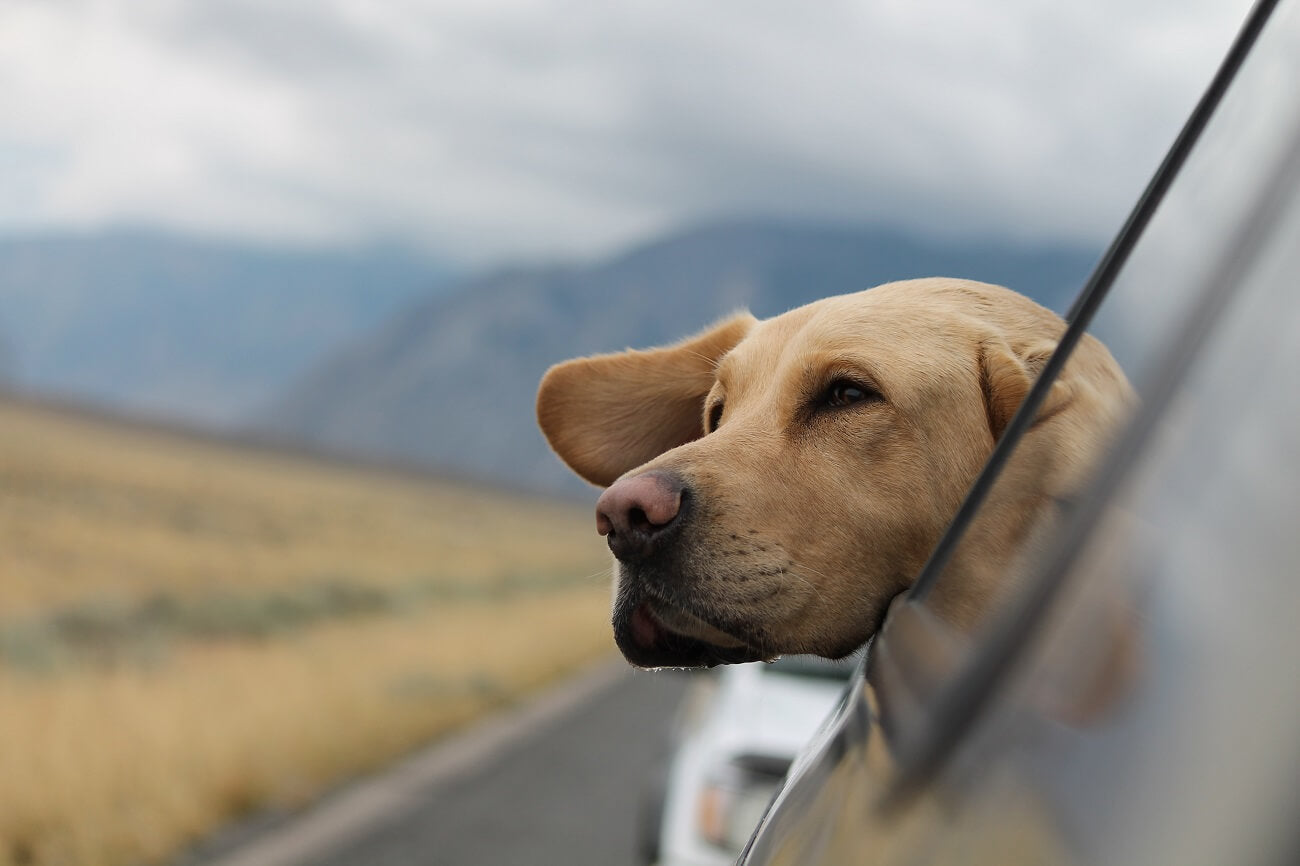 French Bulldog
The French Bulldog is a unique breed. It has large bat ears and disposition and remains one of the most common small-dog breeds you will find in the world. The Frenchie is even more popular among city dwellers. It is attractive, adaptable, agile, and playful. From the appearance, you could mistake it for a miniature Bulldog at first.
However, the French Bulldog has large, erect 'bat ears,' which is the trademark feature of the breed. A very short nose marks the square, heavily-wrinkled, large head. The smooth body of the Frenchie is also muscular and compact.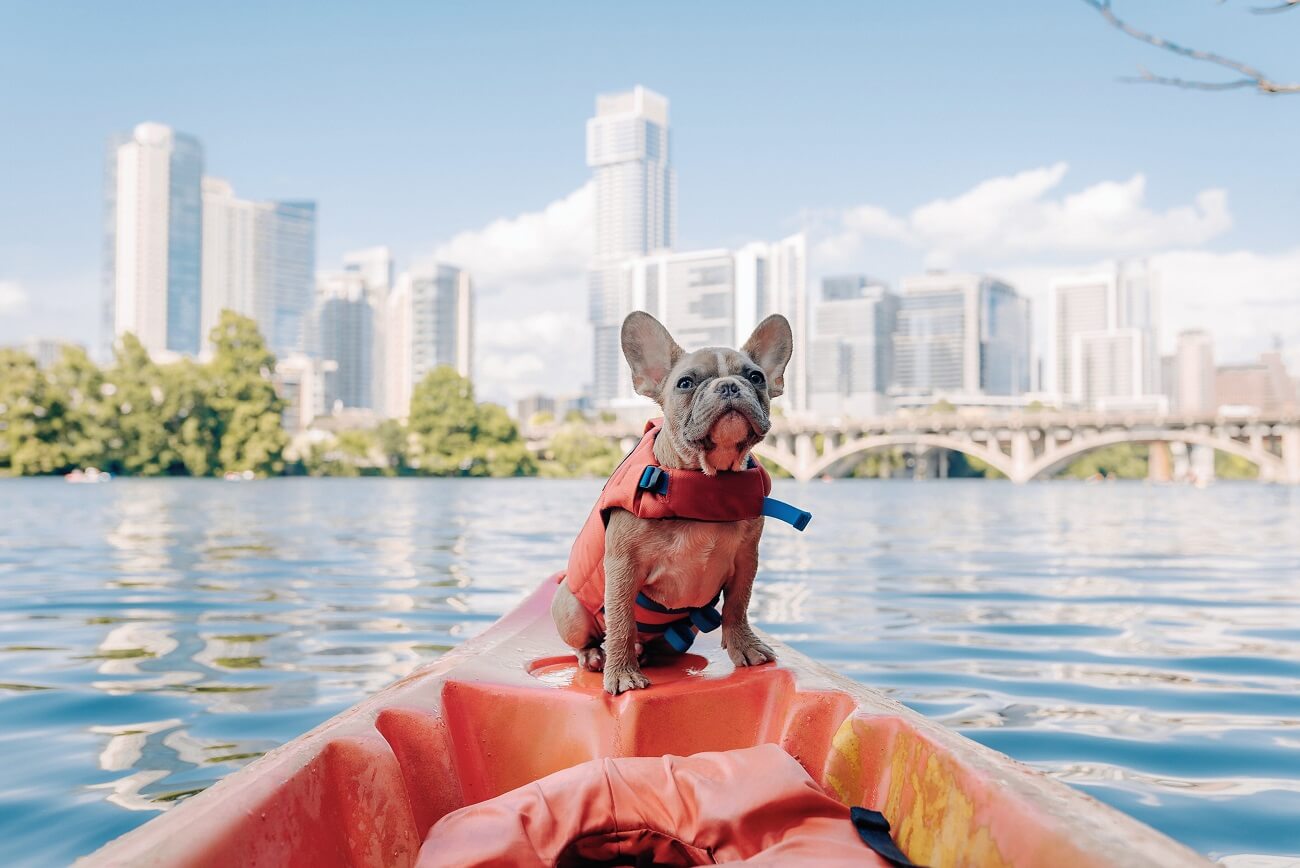 Golden Retriever
Also known as the Scottish gundog, this breed is popular for its great beauty. It is arguably the most beautiful dog breed in America. They are great at hunting, so they are used in fieldwork, where they help with search and rescue. They are also excellent as guides for the blind.
If your retrievers are not in the field, they are busy sharing some fun and quality time with you. The golden retrievers enjoy competitive events, as evident in their sturdy and muscular frame.
They are medium-sized, with a dense and lustrous coat of gold, hence the name. The head is broad and houses his smart and friendly eyes, short ears, and straight muzzle, all of which are the trademark features of the breed.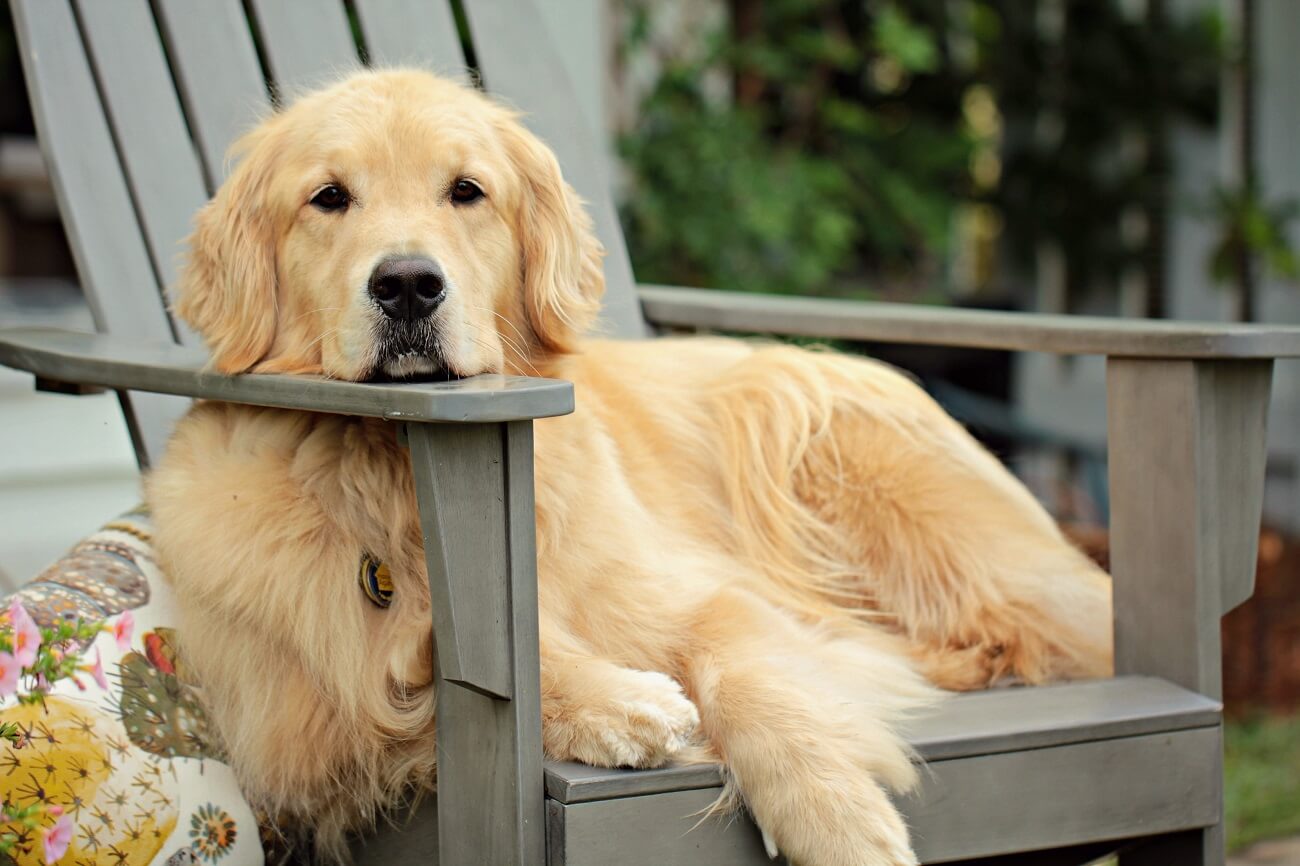 German Shepherd Dog
The German Shepherd breed is often referred to as the finest all-purpose worker among dogs. They are large, muscular, and agile, but that is not all. They are also very intelligent and noble. Their steadiness, courage, confidence, and loyalty are some of the traits that endear them to most dog lovers.
There are German Shepherd Dogs as tall as 26 inches at the shoulder. If you assess this breed physically, you get a picture of their smooth curves and not necessarily the angles. They can walk briskly and majestically or switch it up and go as fast as possible.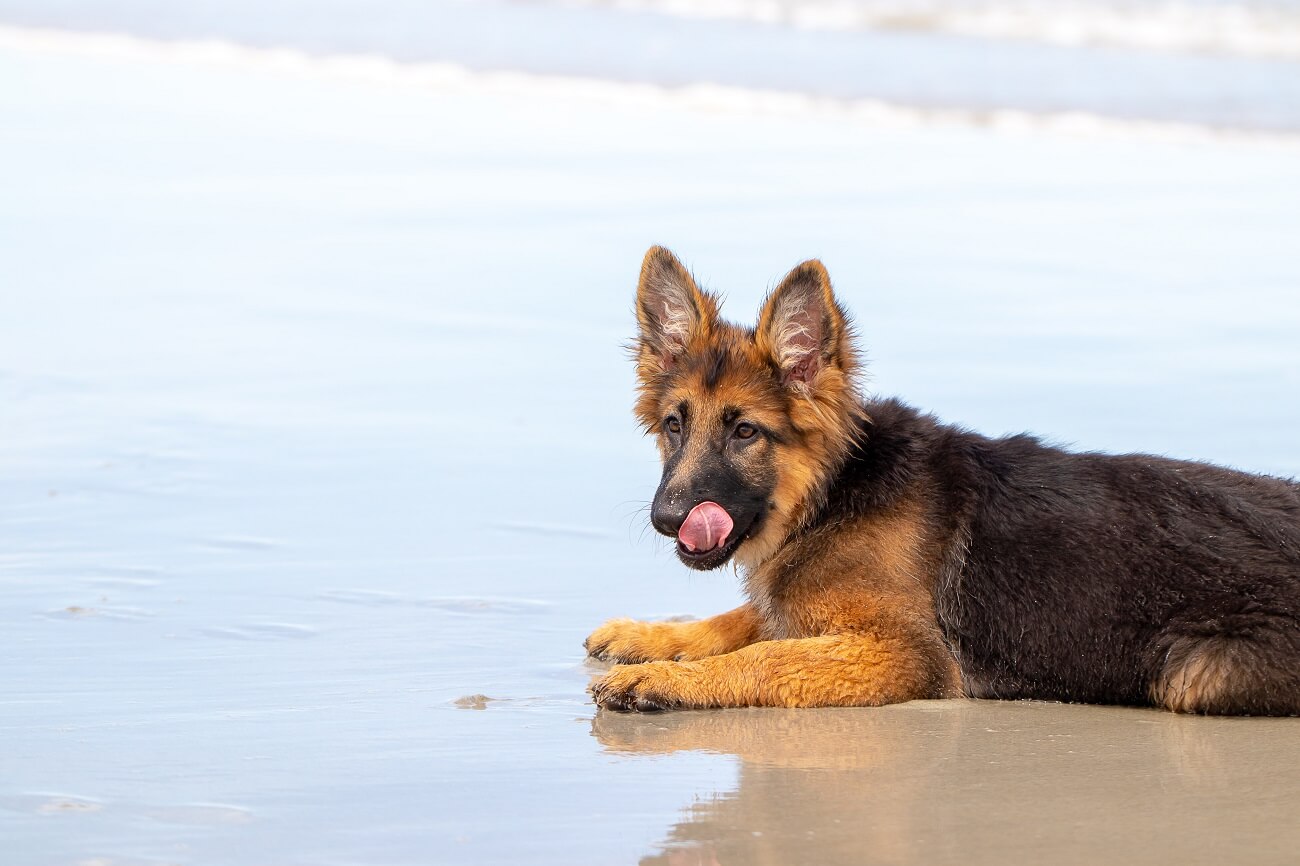 Poodle (Standard)
There are three varieties of Poodles, each with unique sizes. The first is the standard poodles, usually over 15-inches tall at the shoulder. The second is the miniature poodles, which are 15 inches and under. The third and the last category are toy poodles, which are 10 inches or less. However, the proportions and build remain constant across the board.
You will find poodles in the popular Continental clip, but most pet owners usually go for the simpler Sporting clip. The coat is shorn in line with their smooth, well-built, and muscular body with the latter.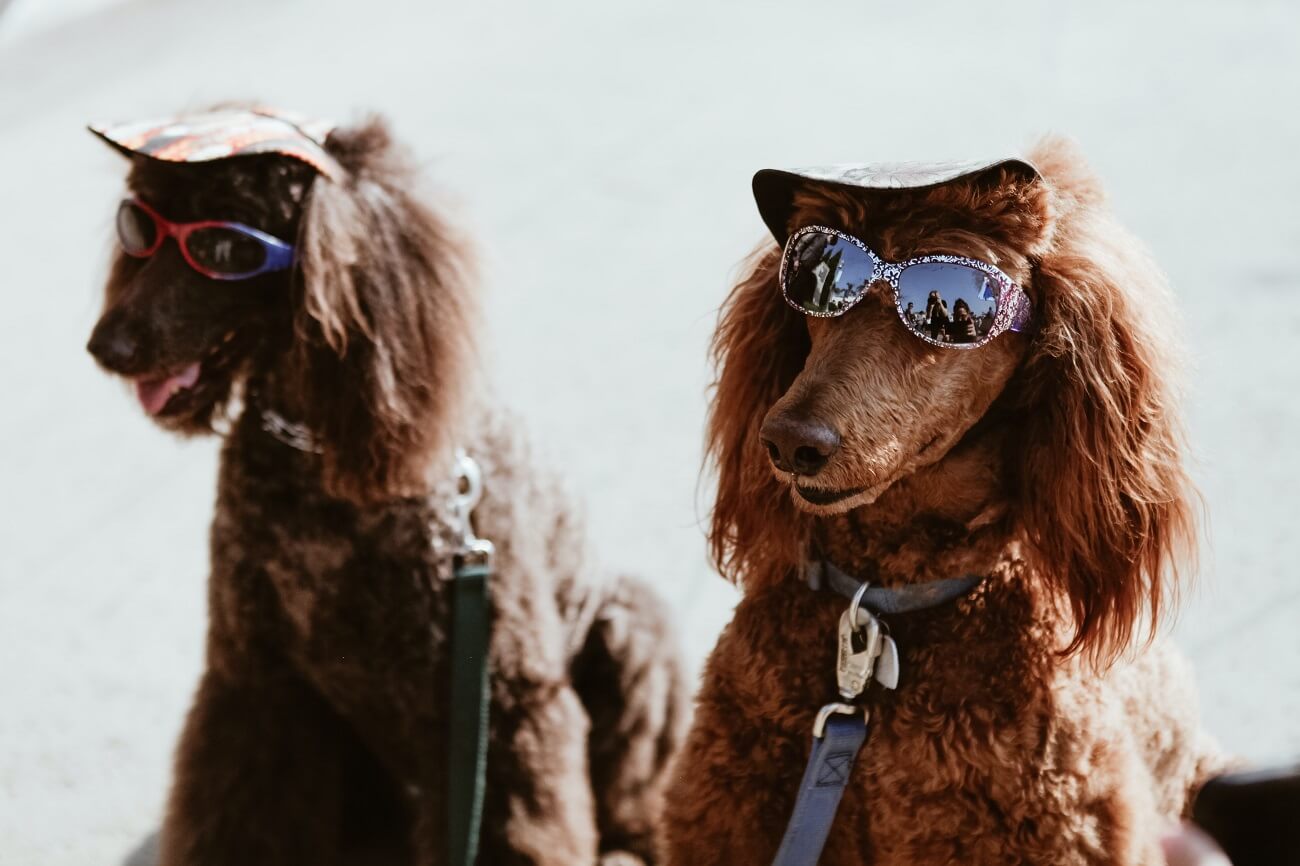 Before You Go
Dogs are lovely beings to be with. When they are not pleading to be fed, they are barking at their leash to convince you it's time for a walk. Other times, they ceremoniously welcome you when you get back home after a long day. Dogs make millions of people around the world happy. Irrespective of the breed you prefer, your canine companion will likely make you smile.
SUBSCRIBE
Subscibe for our newsletter to get updates on the latest products, offers, and more.