Jul 28, 2022
4 minute read
TABLE OF CONTENTS
Why Do Cats Run Away?
How Do Cats Find Their Way Home?
What to Do When Your Cat Go Missing?
How Can You Prevent Your Cat from Running Away?
Conclusion
Cats have a fascinating sense of direction. And this quality is one of the frequent news headlines that shares stories of cats that find their way home even years after they were lost. Cats are pretty good with their bearings by relying on their senses.
Evidence supports that cats can find their way home better than other animals. For example,
Francis Hobart Herrick
, Professor of Biology at Adelbert College, published a study called "Homing Powers of the Cat". He separated a mother cat from her children and found that she can find her way back to her babies 7 times from distances that varied from 1 to 4 miles.
Why Do Cats Run Away?
During their reproductive season, cats often run away. They also run away to hunt in a new location or get another human's attention. Other reasons why cats run away are because of territorial instincts and a stressful environment.
New Environment
Moving is stressful for cats. Your feline friend usually takes a long time before settling in. And in some cases, your cat may decide to return to your old house. Outdoor cats especially have already spent time establishing and protecting their territory. Therefore, they would naturally want to return to it.
Territorial Instincts
Cats love conquering territories. Therefore, even if your house is large and spacious, they will keep looking for more domain, especially if they can go outside freely. Cats usually mark territories with their
scent glands
. And these areas include your house, the yard, streets, and even your neighborhood.
Hunting
Cats are predators with strong hunting instincts. You will know your cat is enjoying a hunt when he returns home at night with a dead mouse and proudly presents it to you.
Curiosity
Your feline friend will want to explore the world, especially when he is free to enjoy the outdoors. Unfortunately, because curiosity kills the cat, the further away your cat explores, the more danger they are prone to encounter. In a safe neighborhood, your cat may find narrow places like a fence or tube exciting and eventually get stuck when going through them.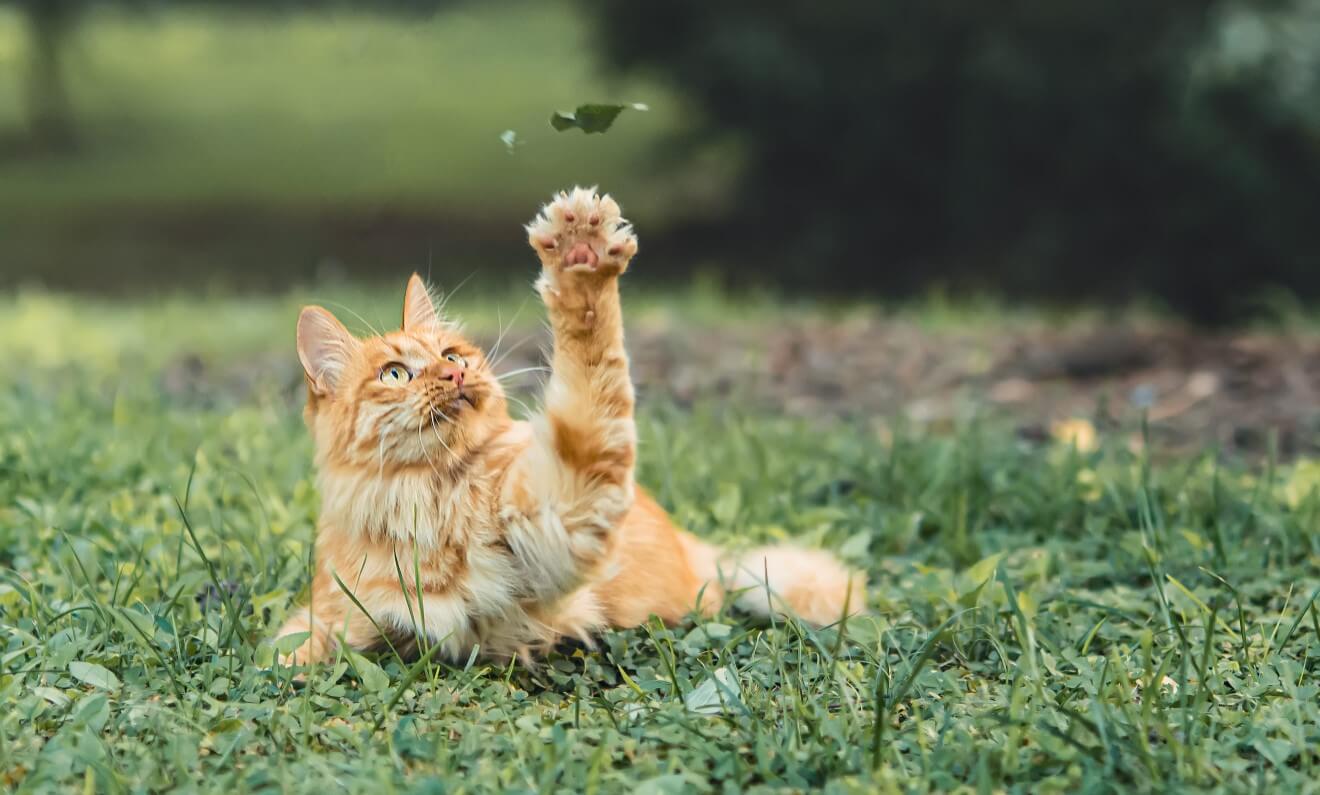 Multi-pet Issues
Your cat may feel threatened when you introduce him to another pet, whether it is a dog or another cat. As a result, your cat may run away from you. When introducing your pets, monitor their initial introductions and ensure everything goes smoothly.
How Do Cats Find Their Way Home?
Although the reason why cats are expert explorers is still unknown, it is known that cats have a
homing instinct
. A homing instinct is an animal's ability to navigate its way home even through unfamiliar territory.
Strong Sense of Smell
Cats' sense of smell is incredible, with their noses containing up to 200 million scent receptors. Furthermore, cats' mouths have a special scent receptor. Therefore when cats stick their tongues, they are smelling things with their mouths.
Magnetic Fields
It is a common belief that cats can sense
the Earth's magnetic field
and use it to find their way home. Although how they do it is still unknown, many animals, including whales, turtles, and pigeons, navigate their way using Earth's magnetic field. And this is pretty amazing.
Landmarks
Just like humans, cats also navigate their way using landmarks. How you would recognize a building to know your location is the same way cats recognize their surroundings using landmarks. Furthermore, cats have a spatial intelligence that is highly developed and helps them recognize even complex routes without making any mistake.
What to Do When Your Cat Go Missing?
Indoor cats are more afraid of getting out. Therefore they hide and return to their known territory. Consequently, you can always find your cats close to home but in hidden corners.
Your cat disappearing and returning after a while is quite normal. But when they go missing for 12 hours or overnight, especially if this is unusual behavior, there are things you need to do, including;
Checking the House Thoroughly
If your cat goes missing, please avoid panicking at first. It is wise to check through your house from top to bottom. Your cat may have found a new secret hiding place, or he may have entered when you weren't looking. Furthermore, there is a possibility that your cat is hurt or isn't feeling well.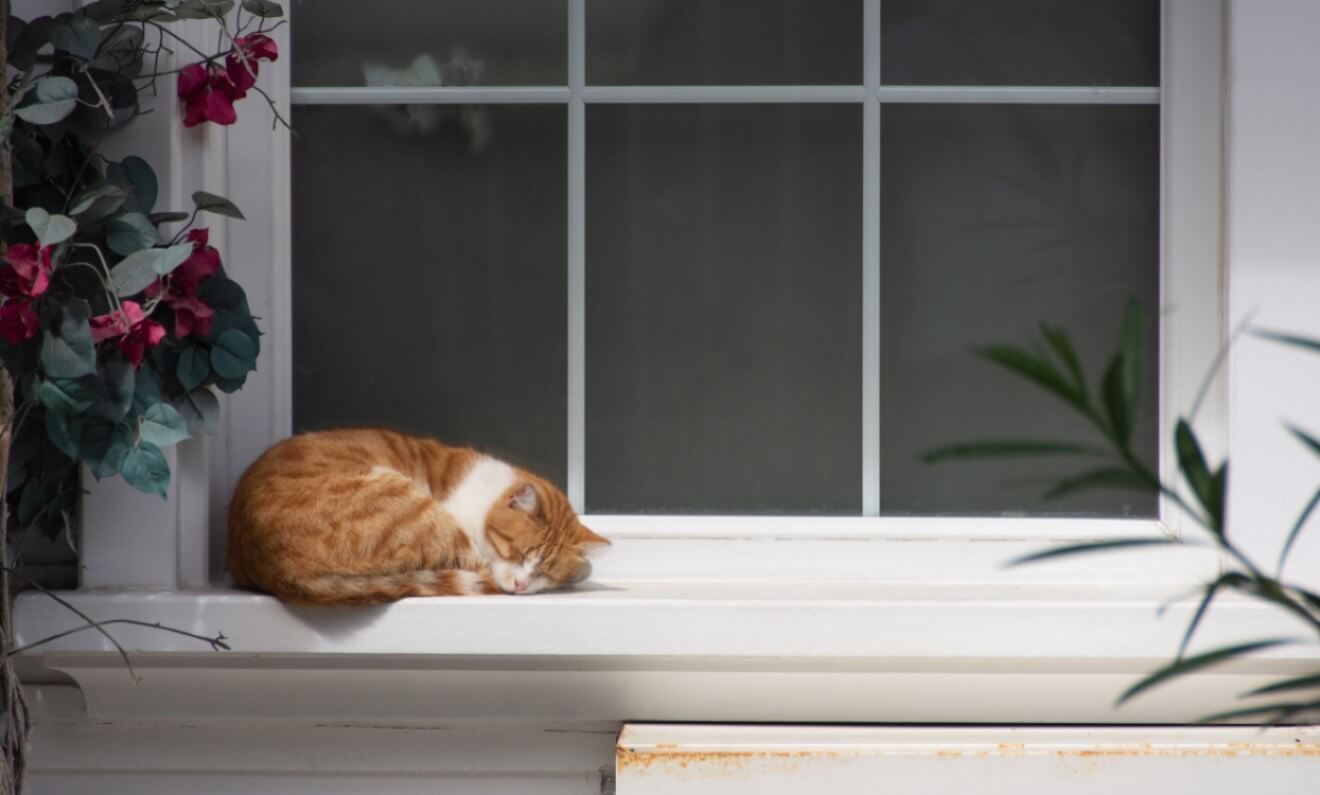 Ask Neighbors
If you still can't find your cat after checking your house thoroughly, the next step is to ask your immediate neighbors for help. Your cat could hide in their garage, shed, or greenhouse. It is best to visit your next-door neighbors and the neighbors across the road. Furthermore, you should check properties behind your garden and outside space.
Think About Your Cat's Past Behaviors
Reflecting on your cat's past behavior might be helpful. For example, does your cat keep strict movements, or does he spend an increasing amount of time outdoors? If yes, your feline friend may be
expanding his territory
or finding other places to spend time.
Contact the Microchip Database
You can contact the microchip database and report your cat missing if your missing cat is microchipped. Afterward, looking for clear and recent photographs showing your cat from different angles would be best. The pictures should also show distinguishing coat marks and patterns that help easily identify your cats.
How Can You Prevent Your Cat from Running Away?
If your cat is an uncastrated male, sterilizing him from a young is effective in preventing him from running away. It is best to invest in a digital Pet ID tag for your cat, especially if he spends most of his days outdoors.
PAWAii Digital Pet ID Tag
The PAWAii Digital Pet ID Tag is a digital ID tag that makes finding your pets easy if they get lost. You can also modify the information on the tag, adding relevant info, including the owner's contact, pet information, allergy, and habits. Finders can take proper care of your pets with this information until the pets can return to their families.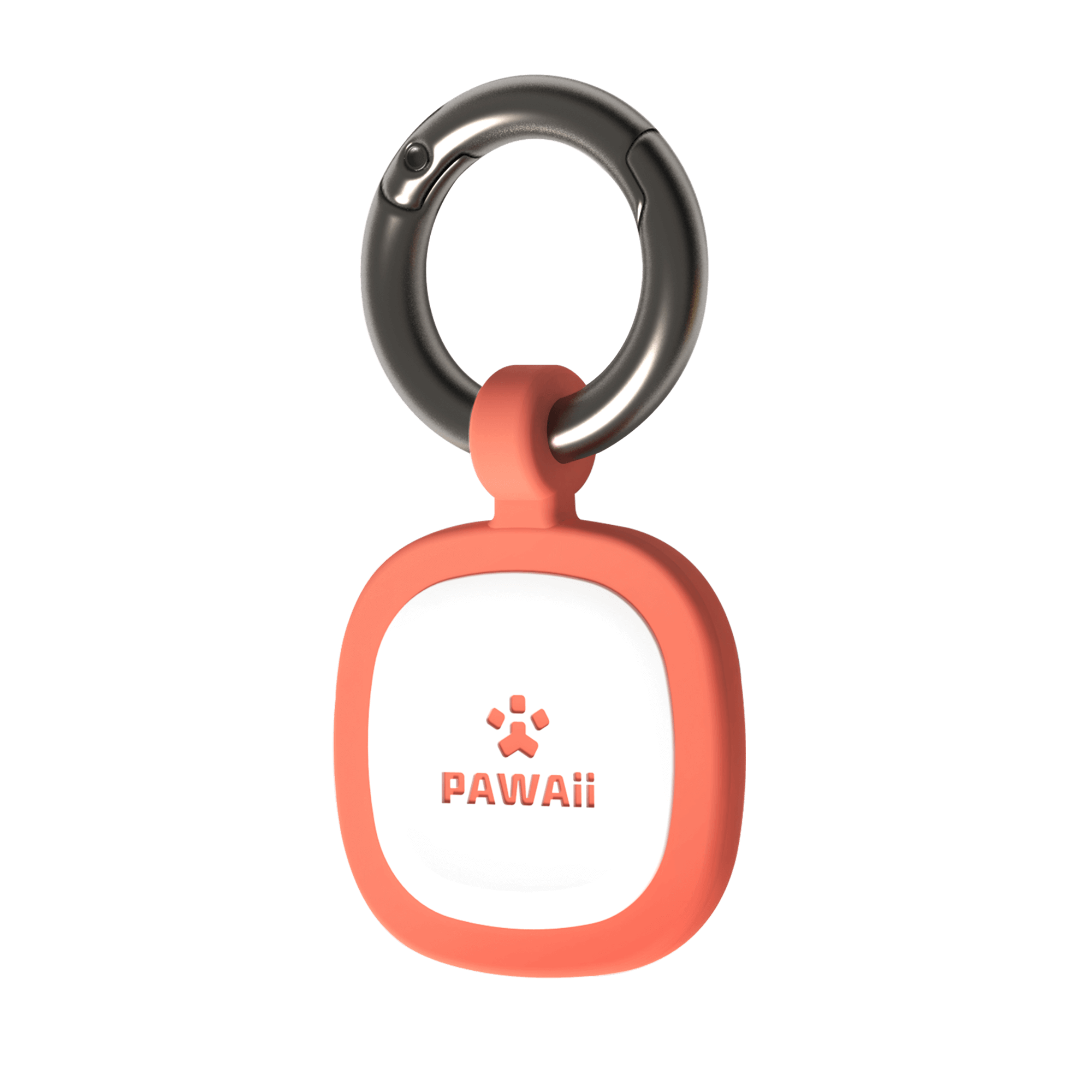 Conclusion
Cats are independent. Therefore, most of their owners allow them freely go outside. But unfortunately, not all cats come back home. And this disappearance can be worrisome for the owner, especially when the cat does not come home for a few days. Fortunately, buying a tracking tag for your cat can save you stress.
SUBSCRIBE
Subscibe for our newsletter to get updates on the latest products, offers, and more.