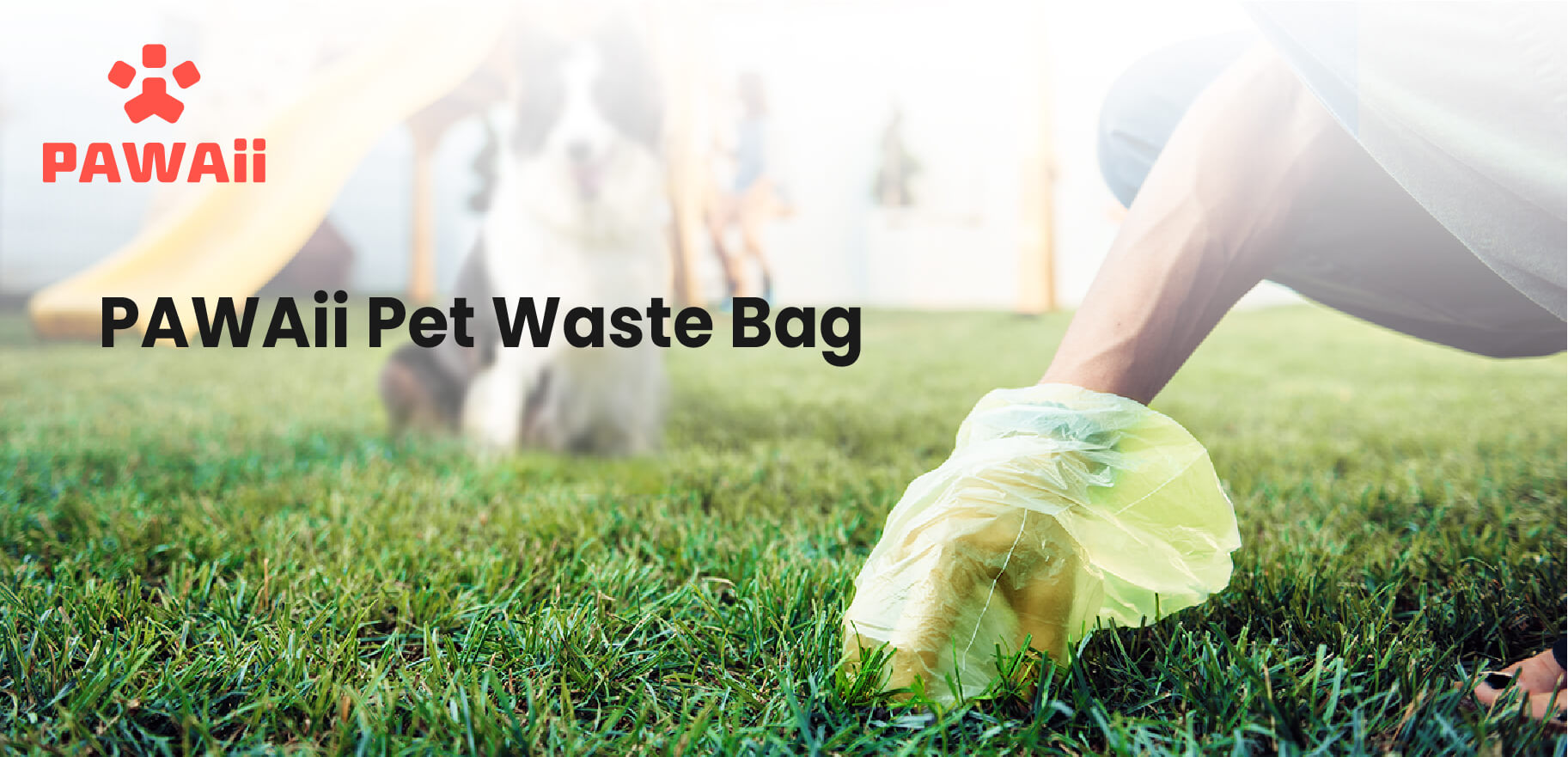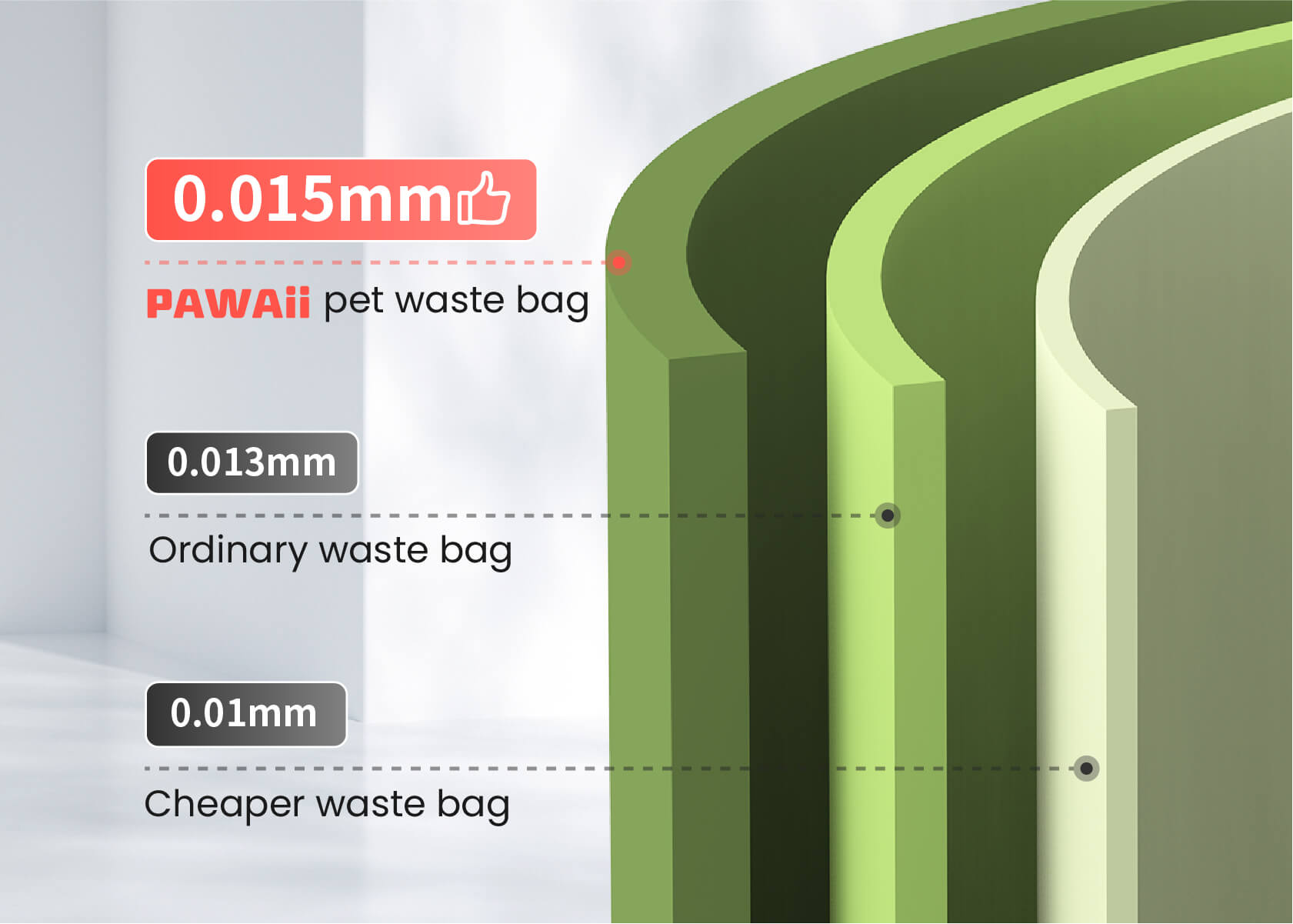 Durable and Leak-proof
The thickened pet waste bags can lock in odor and keep your hand clean.
Compact Design, Convenient Solution
The doggy bags can be kept in a pocket, a handbag, or an exclusive storage box, bringing no burden to dog walking.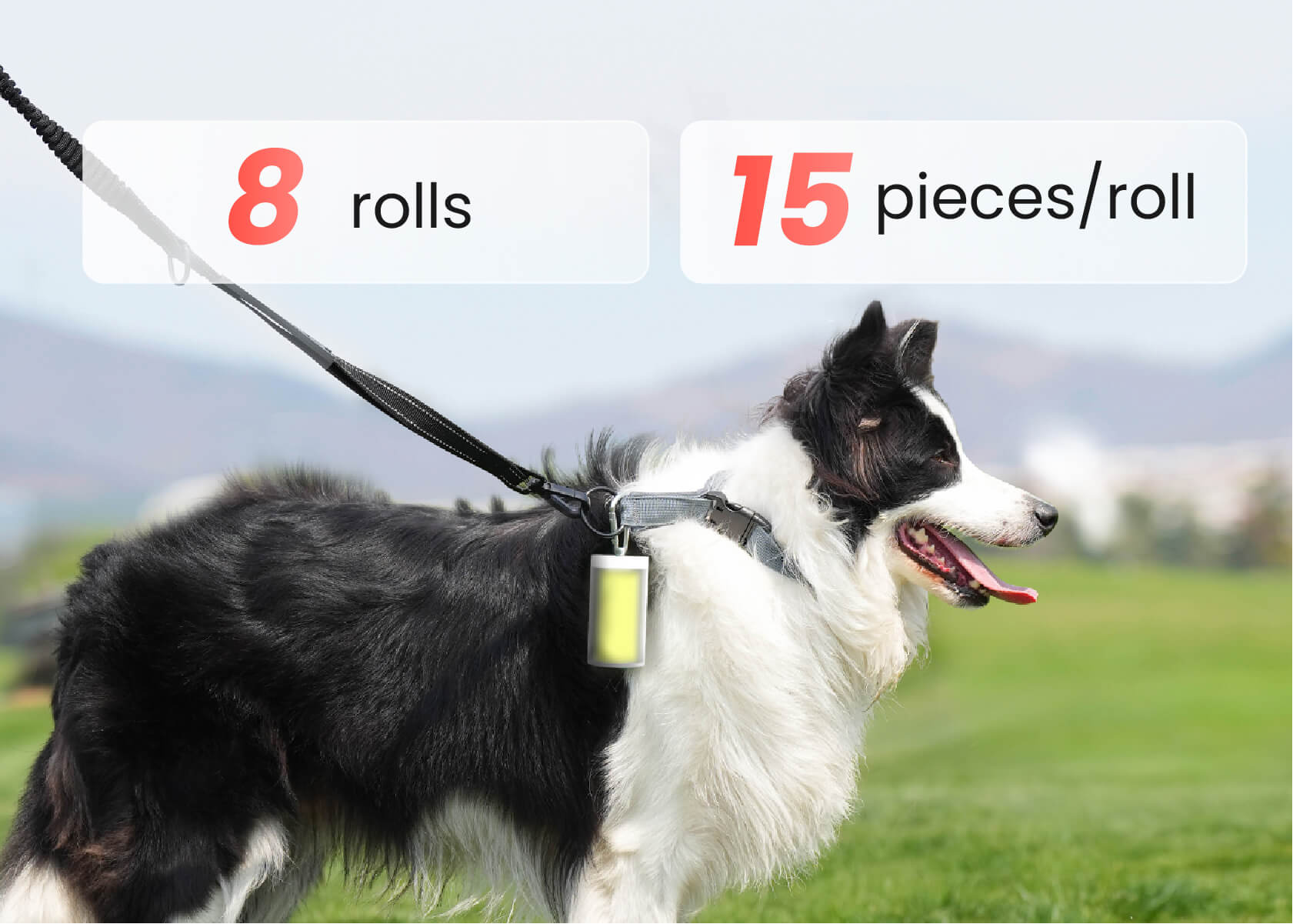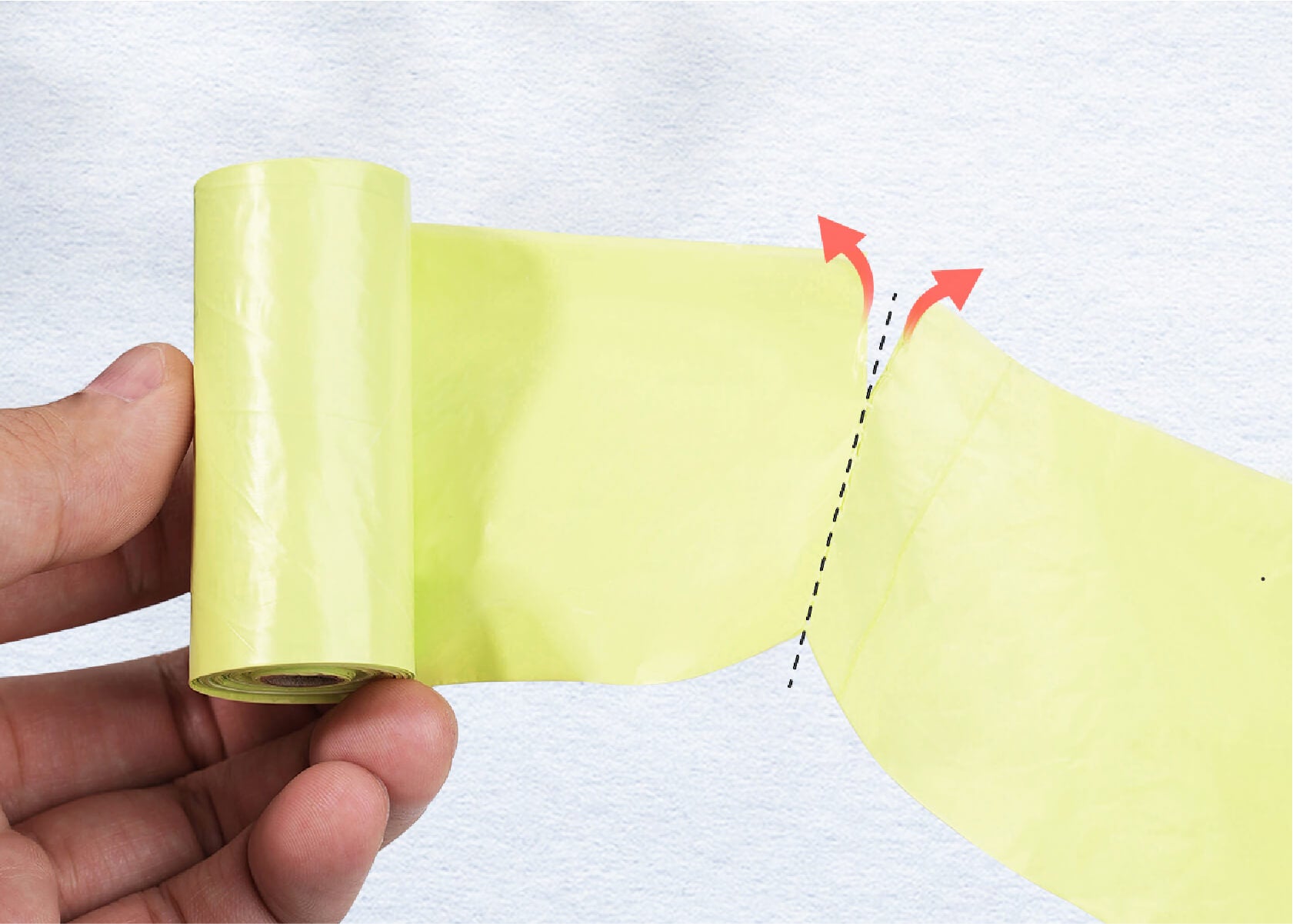 Easy to Detach
The dog poop bags adopt dot-breaking design, which lets you easily tear off one bag by pulling.
Small Size, Large Capacity
With the large pet waste bags, you can worry less about pets' waste and have fun while hanging out.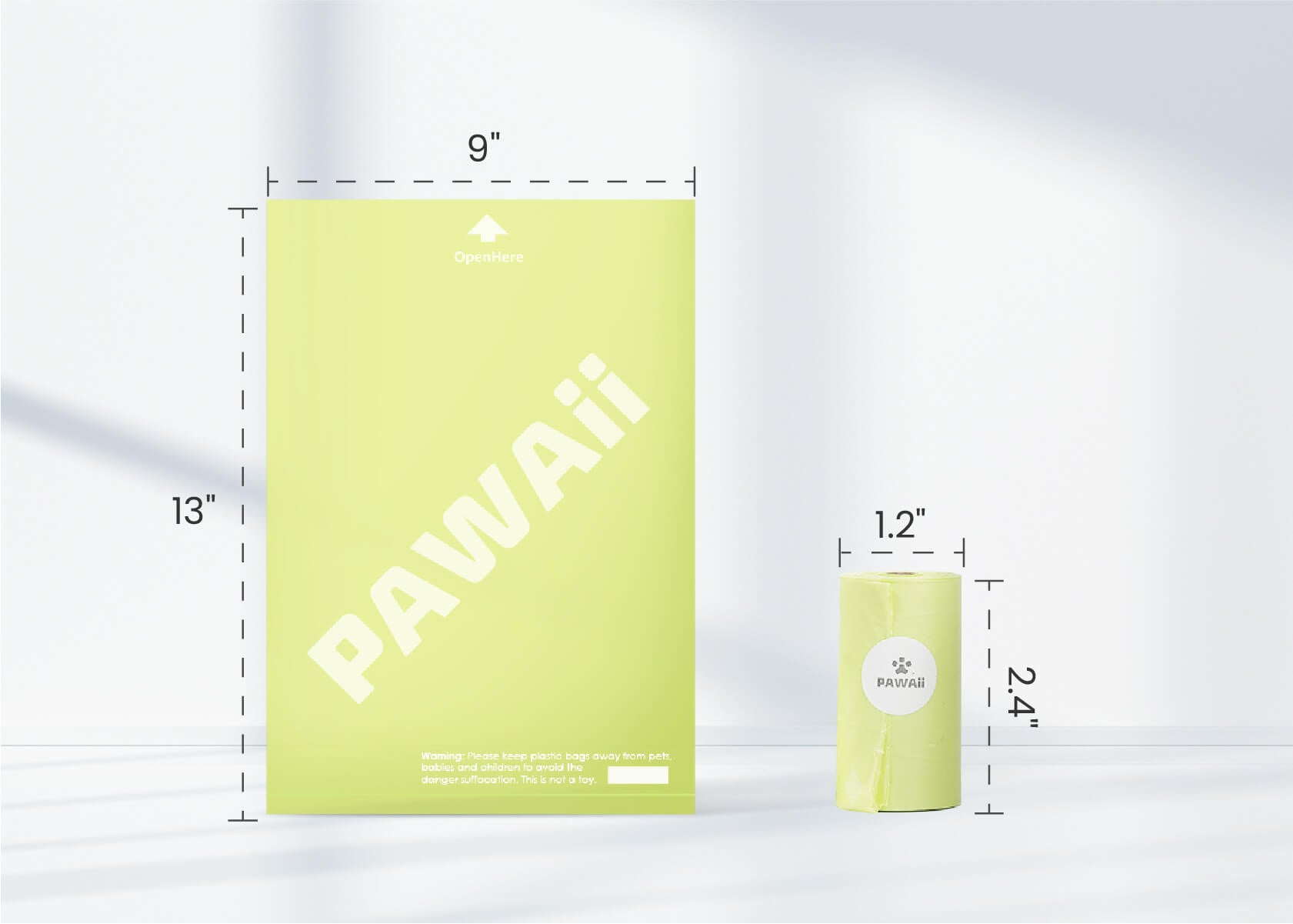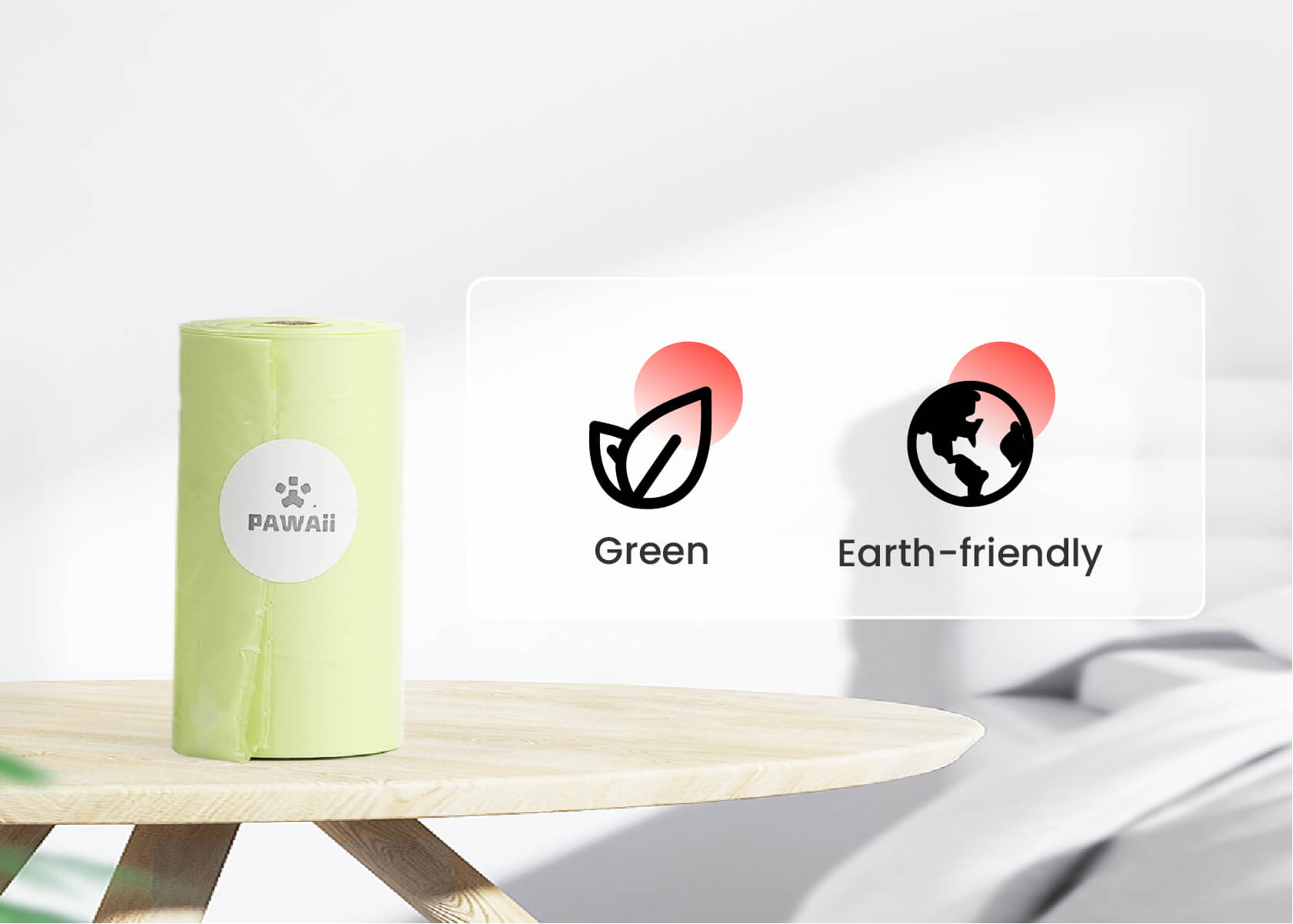 Make the Earth Safer
The packaging and roll cores of the dog waste bags are recyclable and friendly to the earth.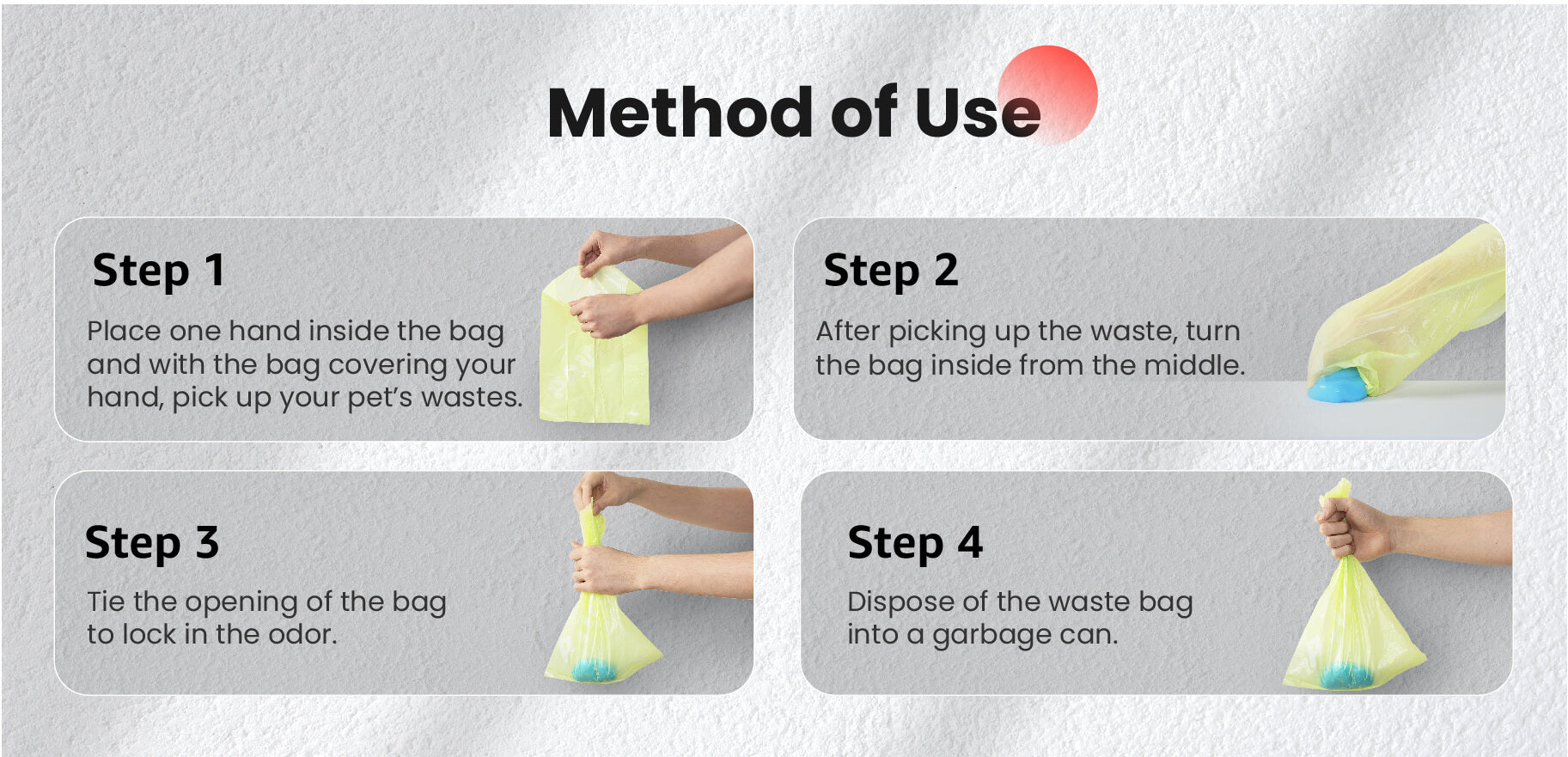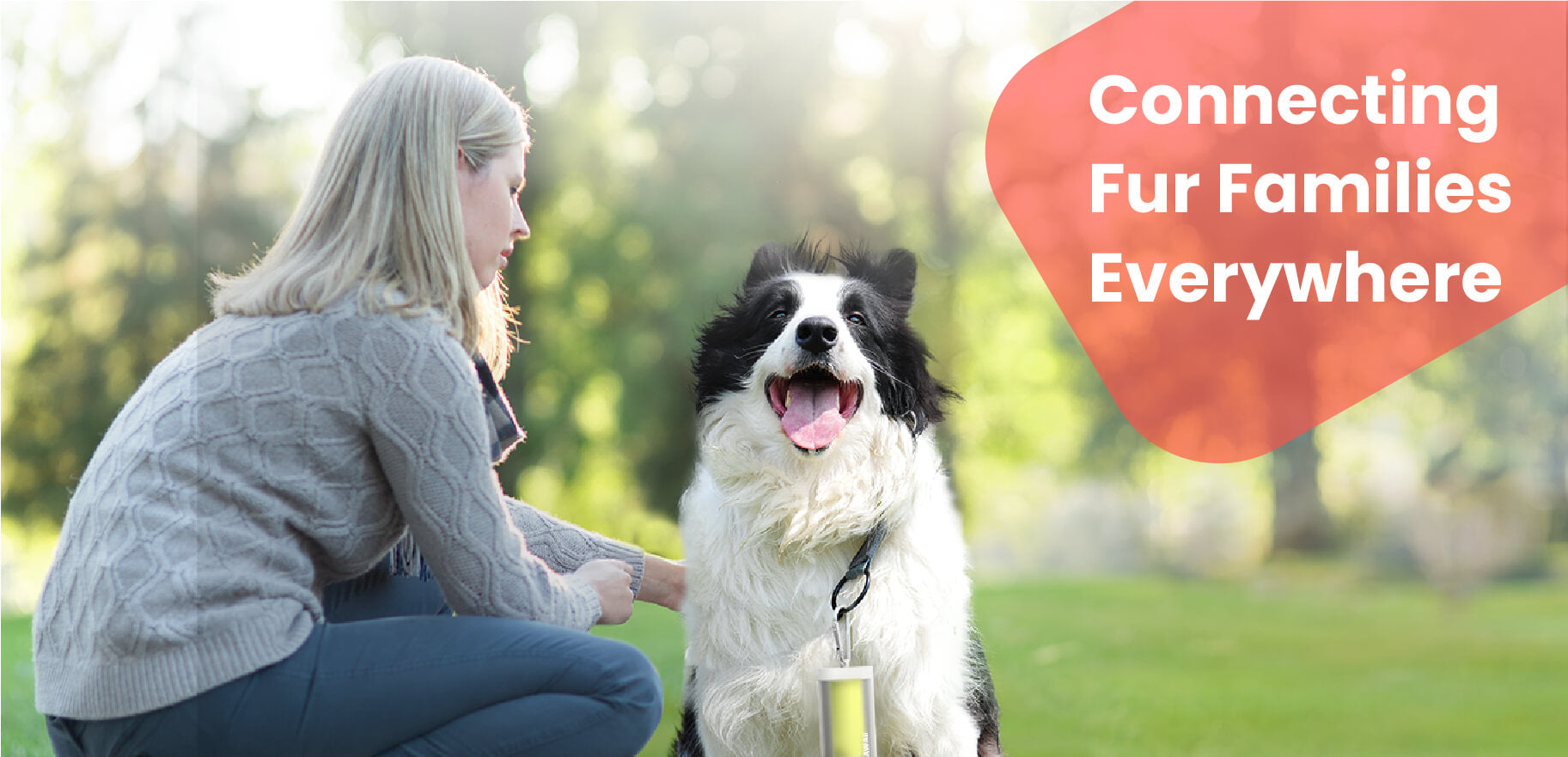 Specification
Size
Bag: 9" * 13"
Roll: 1.2" * 2.4"
In the box
15 pieces/rolls*8 rolls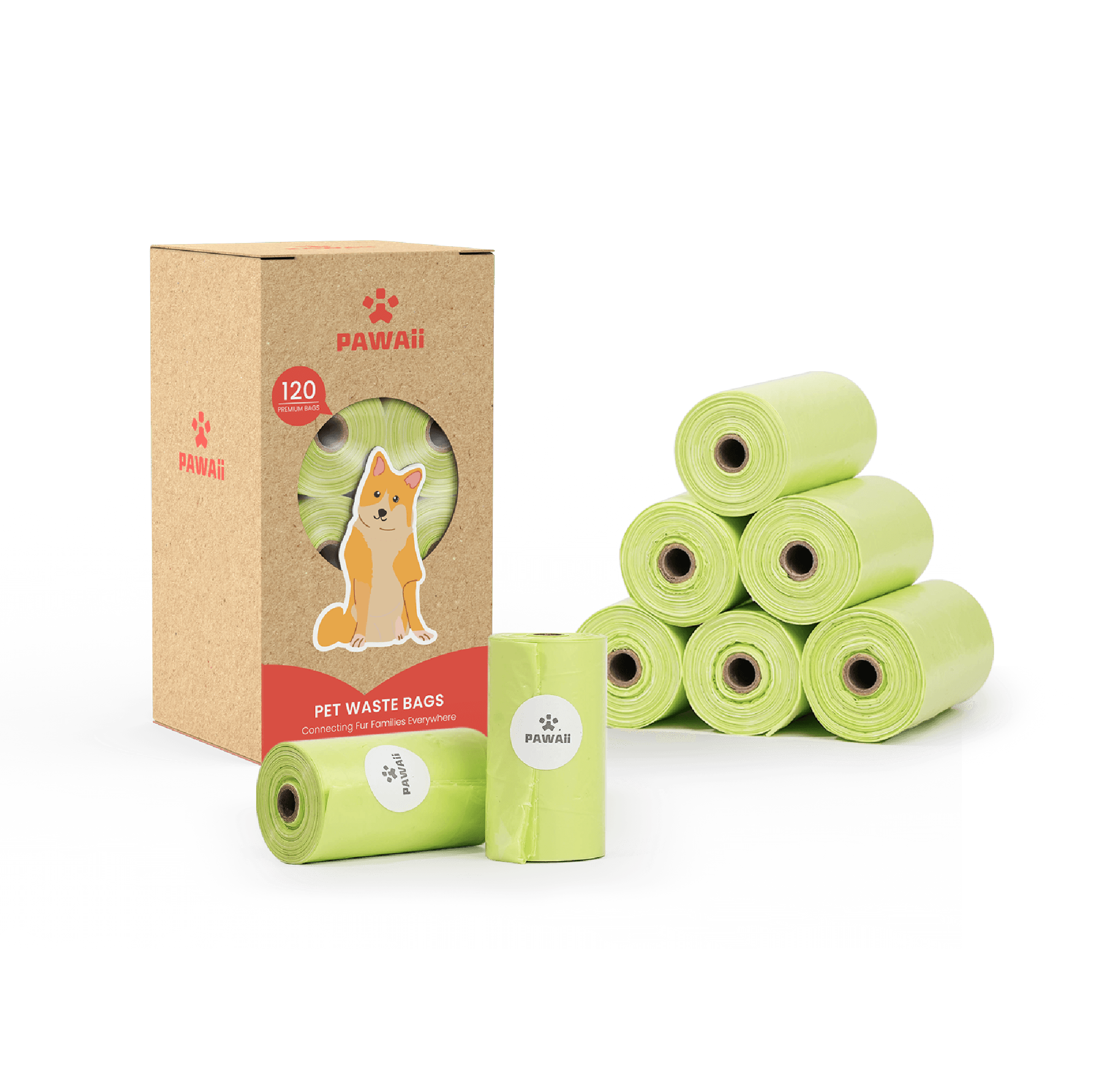 Frequently Asked Questions
Where do you put poop bags?
The bag roll is compact and lightweight, so you can easily put it in a pocket, a handbag, or an exclusive storage box.
How do you pick up dog poop with a poop bag?
Place one hand inside the bag and pick up dog poop with the bag. Then turn the bag inside from the middle, tie the opening and dispose the used bag.
Is there any odor from used bag?
No. The bag is extra thick and leak proof, so there should not be any odor.
Sorry, this item is not available, please check later.
12345 [ndnapps-contactform]