Dress freely and comfortably
The harness is specially designed for medium and large dogs; the fabric ensures comfort and durability.
Exclusive ID prevents pet loss
When your pet gets lost, any finder can scan the QR code to see your contact.
Create a pet info account
It takes only 30 seconds to create an exclusive info file for your pet.
Breathable and comfortable
The Harness's soft inner lining can effectively relieve pressure without chafing dog's skin.
Double sturdy guide pendants
The zinc alloy D-rings and the O-rings gently guide your dog's movement and prevent pulling.
Super-bright reflective strips
The very bright reflective strip ensures you can see your pets clearly from any angle.
Five colors, more choices
Each color has a fashionable finish, eliminating dullness and adding more flavor.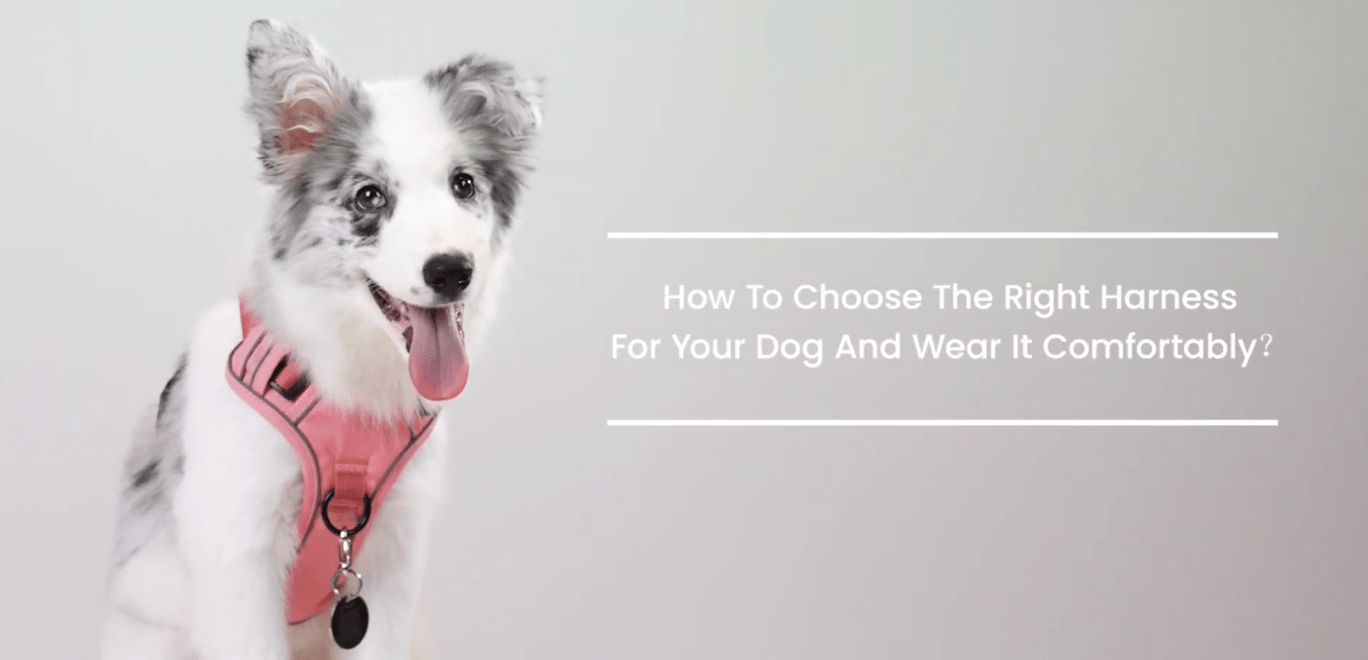 Materials
High-strength jacquard
High-density mesh
High-density webbing
Zinc alloy D-ring
Zinc alloy O-ring
Color
Pink, yellow, blue, green, black
Pets Compatible With
Medium and Large dogs
Supported Washing Method
Hand wash
Machine wash
Dryer
Frequently Asked Questions
Will this type of harness heat up when the temperature is high?
No, it will not. Our harness is made of soft and breathable mesh fabric to provide the best protection and comfort for your pet's skin. These harnesses ensure a comfortable experience for your pet, even during hot weather.
Do you support customization in other colors and sizes?
We currently have 5 colors/4 sizes available for sale, other options are coming soon. If you have a good suggestion on what we should add, we will pass it on to our product team. Thank you for your feedback.
What is the quality of this product? My dog can easily damage the previous seat belt.
The quality is great; previous customers have confirmed its durability without any damage. Dogs also enjoy wearing them.
Sorry, this item is not available, please check later.
12345 [ndnapps-contactform]