PRODUCTS
Feed
A healthy and balanced diet can provide enough energy for daily activities.
Drink
Helping your four-legged friends stay hydrated is vital for their overall wellness.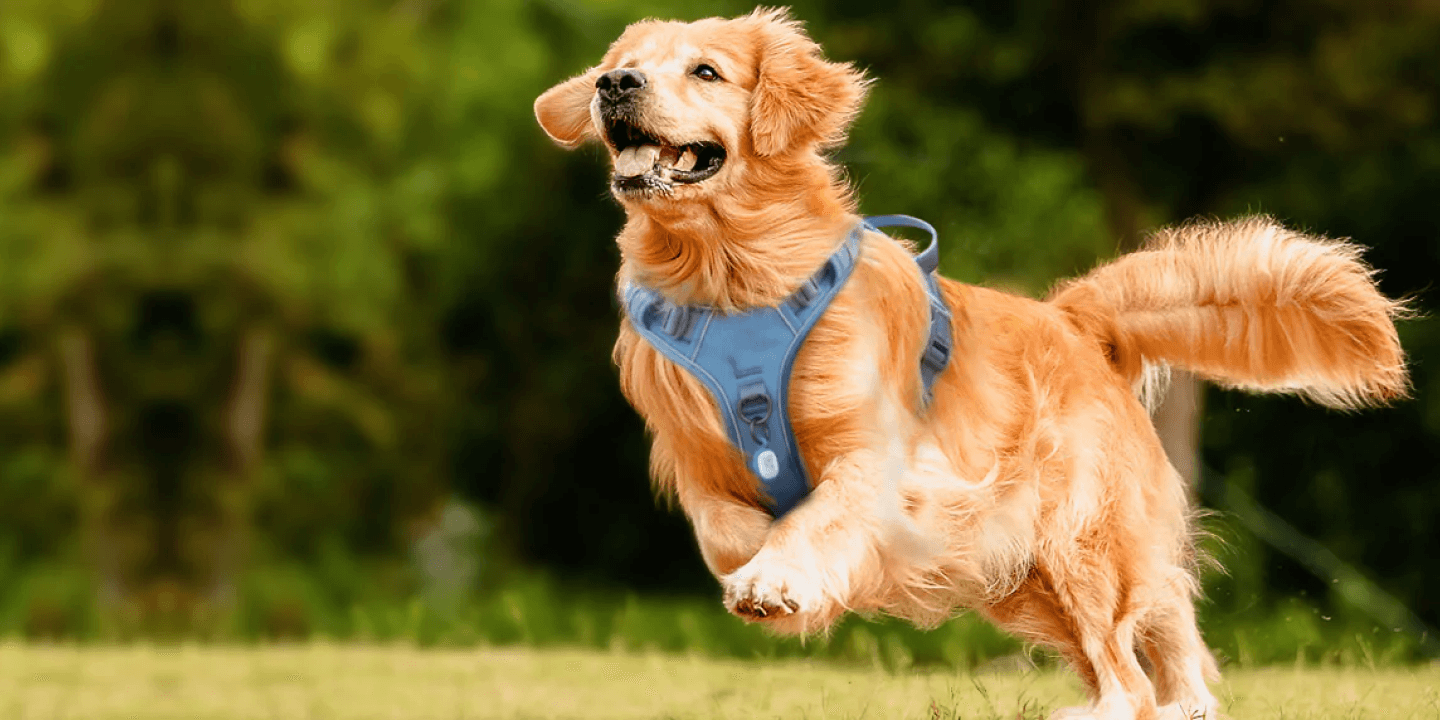 Outdoor
Taking good care of your pets when they explore the outside world.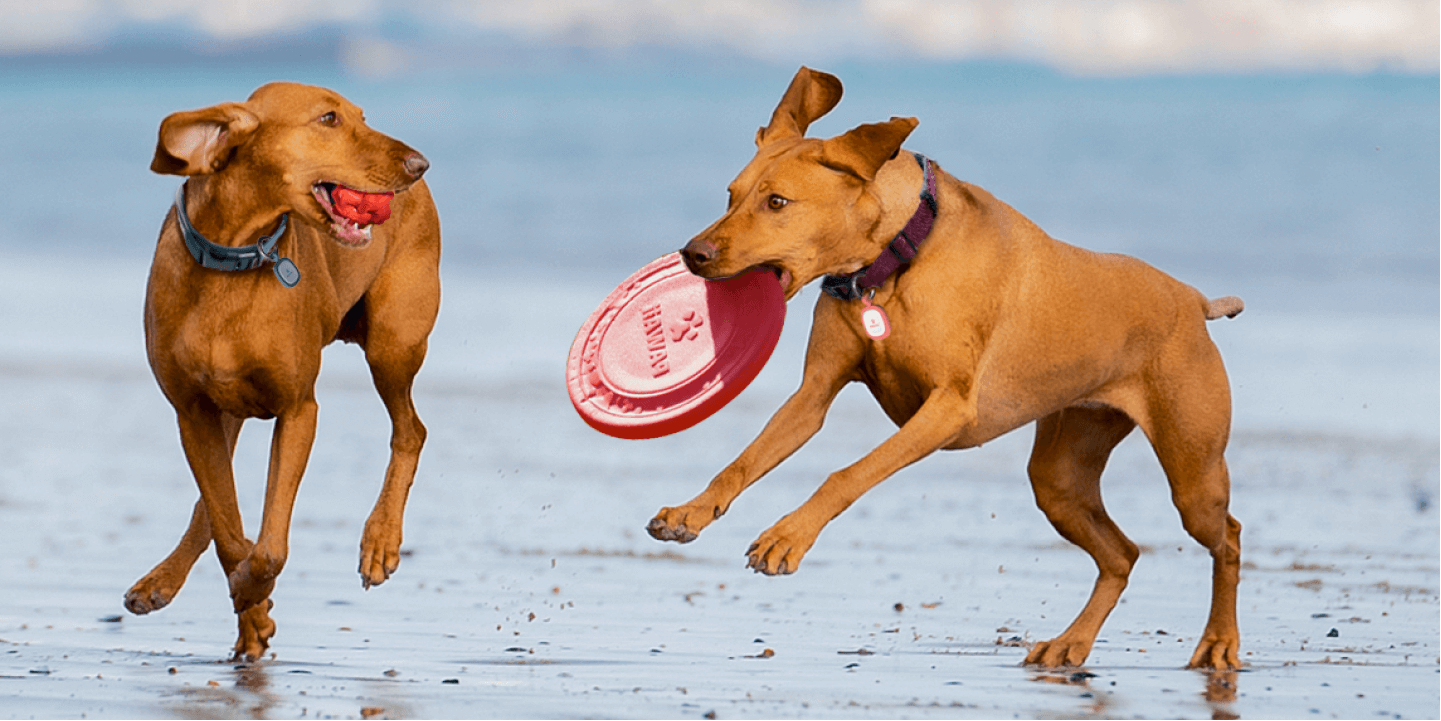 Fun
Interactive toys will help strengthen the bond between you and your pets.
C
onnecting Fur Families Everywhere
.